Hi everyone, this is a question many patients ask me. I understand that investing hard earned money in dental treatment is a very important thing. We do not want to waste money on a treatment that will not give us the smile we want. This often occurs with dental crowns, as many patients tend to go for them as an option to repair teeth. So let's review how to invest in a dental crown the right way.
First of all let's consider our budget. The more money you are willing to spend in a crown, the better the result will be. Although this sounds sketchy you have to take in mind the value of the crown in the market and the clinic's reputation and services. On the other hand spending little money in dental will augment the chances that the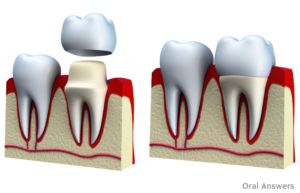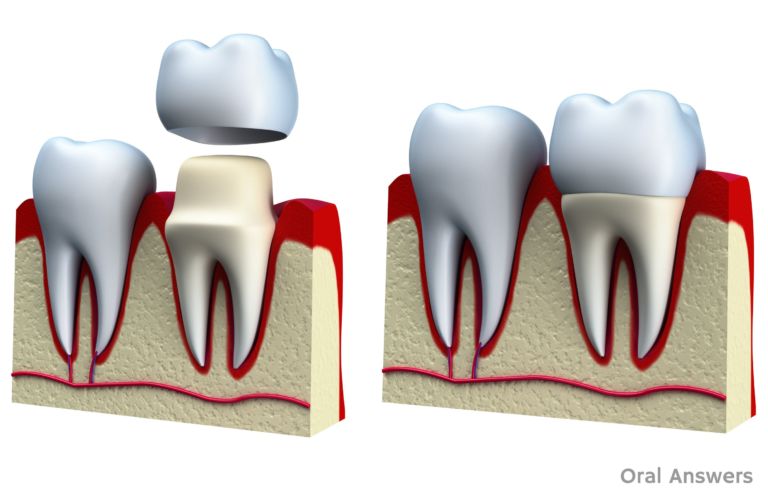 work will turn out very poor in the long run. So keep an eye open for prices.
Second, let's see materials. Dental crowns come in all kind of material but I will cover 3 of them, porcelain fused with metal, full porcelain and zirconia. In that order we see which one is the least expensive and resistant up to the best of all, zirconia. Choosing the latter will be always be the right choice, so if money is not the problem go with zirconia.
Find the best deals in dental crowns
If money is tight then I suggest going for porcelain fused with metal for the back teeth and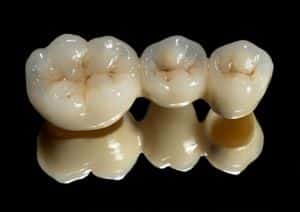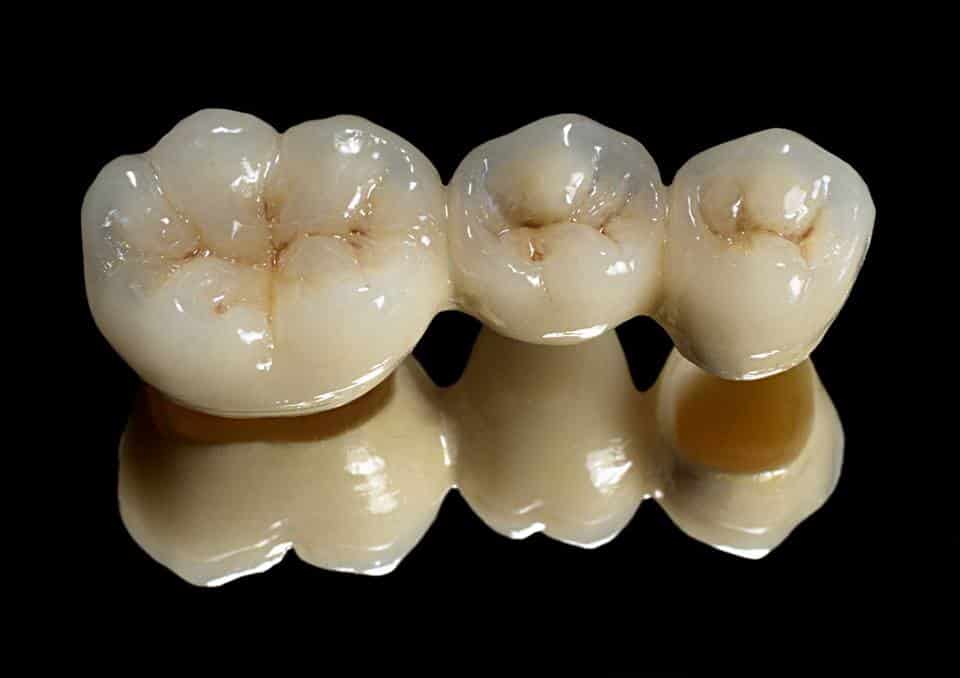 full porcelain for the front. Porcelain fused with metal shows a metallic lining underneath that will surely show when you smile. It is smart to avoid that. Another point to consider is how quick the clinic will give you the crowns.
Porcelain usually takes 3 days and zirconia 1. Do not trust in clinics that promise porcelain in one day, they usually turn out to be defected when they are not baked properly. If you want the best deals and crowns in Los Algodones dentists come to Dental del Rio. We will be expecting you with our best prices and our best smile!