Hello guys, welcome again to this awesome blog. Today I want to address a common question from my readers. It is about dental veneers, so stay tune to know if they are the ultimate dental treatment. It is easy to understand why they are so popular and sought after. They can turn a bad smile upside down and make it beautiful. Let's review together ow this works and if it is the right treatment for you.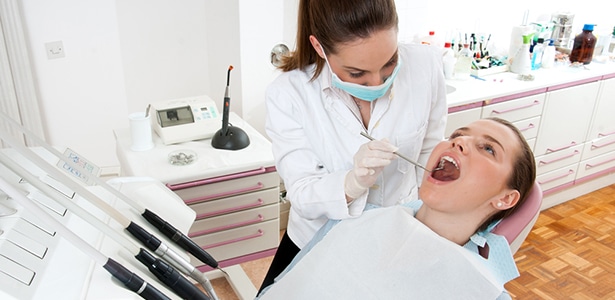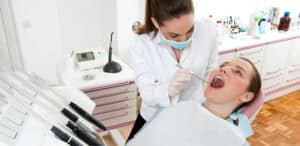 What are dental veneers?
For starters, dental veneers are a little mask that goes in front of your teeth. It is so easy to get and can make your smile look really good in matter of minutes. The thing is that they are not for every patient, and you do need a good dentist to apply them. On top of that, the right material of veneers can make or break your smile. This is because it can endure a couple of years or a couple of months based on your decision.
If you are seeking for top quality dental veneer I suggest coming to our clinic in Los Algodones, Mexico. We are Dental del Rio at your service and with the best material available for this procedure. We count with prepared dentist and friendly staff ready to help you improve your smile. Making an appointment is really easy, just use the contact form above to contact us.
You should hear from us within 24 hours to give you an estimate for your work and help you set the appointment. Our prices are 50% less than the United State and Canada, that alone is a good reason to come to Mexico. Another way to make your appointment is to call us to the number you see above. Call us in business hours to ask us any questions or schedule your appointment soon.
We also can help you through every step of the process if it is your first time in Los Algodones. If you need recommendations for hotel, restaurants and more, we will help you with that too. Start saving money in every dental treatment and make your appointment now!
How the treatment works
As said above, it consists in a little mask that goes in front of your tooth. To achieve this, the dentist wears the front of your tooth so the veneer can fit perfectly. This is a quick and painless process, after that the veneer is put in place with glue. This glue is special because it endures many years and all the usage the patient has. Besides the veneer itself is very resistant and looks amazing when you smile, totally recommended.
What is the best material?
The best material is porcelain, this is the short answer. Porcelain works the best with veneers because they imitate the look and feel of natural teeth. That means that you can clean them as normal with brushing and such. Just remember that they can break if you do not take good care of them. Also, cleaning them is mandatory because they can get stained just like normal teeth. Many patients make the mistake of not cleaning their veneer.
Another good material is zirconia, because it is tougher than porcelain. If you want the best of the best, this is the ne for you. It can resist better usage and looks like natural teeth too. Any of those too will look really good and can make your smile look like celebrities. Speaking of which, this is the most common treatment actors choose for their smile makeover. You can get it at Dental del Rio in Los Algodones for half the price than the US.
However, I do not suggest getting DIY veneers or acrylic veneers. This can backfire because acrylic breaks easily. Also the color can look quite fake and they discolor over time. You can end up with a grey veneer in a year or so. This is bad news, as the patient will spend hard earned money in a short term solution instead of a permanent one.
That is why I always suggest getting this kind of treatment at a dental clinic instead of any DIY project or infomertials on TV. There are companies that only wish to squeeze the money out of you. Value your time, money, efforts and teeth by getting a good answer to your problems. We have tons of blogs here where you can learn more about dental treatments and dental hygiene. 
Are veneers the ultimate solution?
Getting veneers to change your smile for the better sounds amazing indeed. It is fair to see they are the ultimate solution for improving the patient's smile. But the truth is more ambiguous than that. They are the perfect solutions for some patients but not for all. Some patients have more crooked teeth and that cannot be fixed with just veneers. For that case braces will be necessary to straighten the teeth first.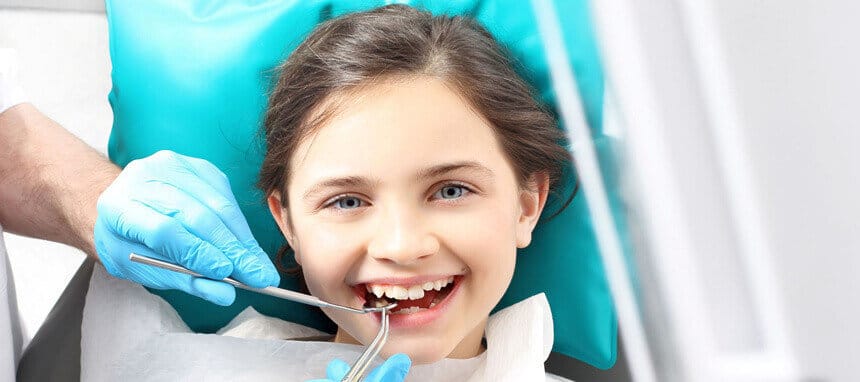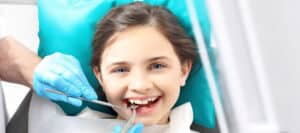 Other patients on the other hand have missing teeth. For that scenario there are other solutions that can tackle the issue, so do not despair. You can get a bridge, a partial denture or dental implants. So the best answer I can give you is that there is an ultimate treatment for every patient but it will not be the same for all. Some patient will benefit more with certain treatment and other patients will be favored by other.
There are other aspects to consider like budget, timeframe and more.  To know what it will be the best treatment for you, make an appointment with your dentist for evaluation and consultation. By the way, these are FREE at our clinic, so do not be shy and let us know when you would like to come. Staying in topic, you have to consider all of your options to be sure you are picking the best one.
That it is all for today, I wish you a great weekend for you and you loved ones. See you next week with a new article about dental as always. Cheers!