Hi! It is me again and today I want to share with you some tips to choose the perfect toothbrush for you. Dental hygiene is very important and it is something we have to do every day of our life. Missing one day of brushing can make the difference between perfect teeth and losing a tooth. The first step to achieve a beautiful smile starts with picking the right toothbrush at the store.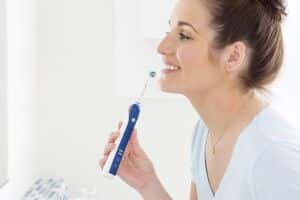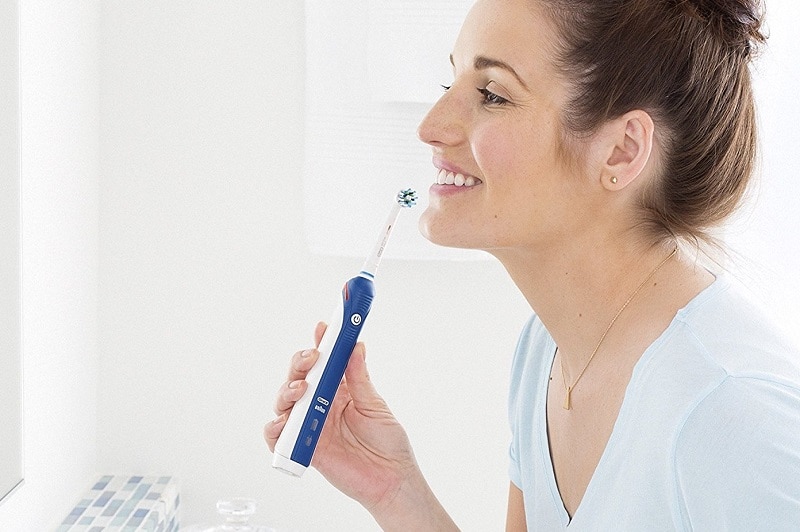 Which is better?
For those of you that are wondering which toothbrushes are better between classic and electric will we set this debate once and for all. The answer is electric all the way, all that rpm is better at cleaning your teeth and avoiding plaque and tartar. They tend to be a little expensive but if you got the money, go for it. It is such a relief to be able to brush my teeth without doing so much effort.
If you go for a classic toothbrush then we got these amazing tips for you: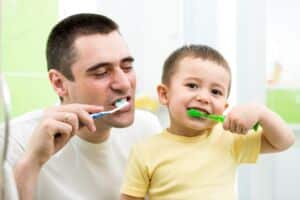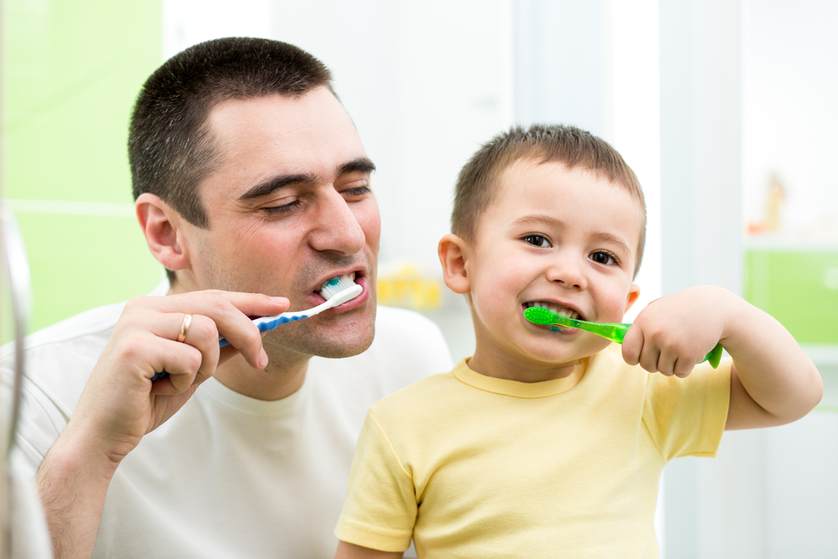 Always go for sift bristle. Many patients tend to make the mistake to go for hard bristles because they 'clean' better. The truth is that using hard bristles along with aggressive brushing will waste away your enamel and gums. Instead you should pick soft bristles and change your brushing technique to a more gentle and careful way.
Pick a handle that is comfortable for you. Also always go with a model that has tongue scratcher this is really helpful too. After taking these points into account you will be golden to brush your teeth like a champ. Remember to brush your teeth 3 times a day and clean your toothbrush after using it with boiling water. For a nice cleaning and check up come to Dental del Rio in Los Algodones Mexico.