Hello dear readers, hope you are doing great just like me. Today I bring a topic for parents and teenagers about dental health. Let's see together what are the most common dental problems teenagers faces and how to fix them. It is important to know that having certain problem with your teeth is not the end of the world. You can certainly fi it and you can save money doing so if you come to our clinic Dental del Rio in Los Algodones, Mexico.
Every dental treatment you see here you can find them at our dental clinic at affordable prices. So do not waste time and money looking for a dentist, we got your back. Making an appointment is really simple and easy, use the contact form to get a FREE quote. After you receive your estimate you can schedule your appointment at your desire date. Our facilities are hygienic, modern and follow ADA standards.
Also you can get consultation if you call the phone number above. We will be more than glad to assist you and help you set an appointment. We got excellent dentist here and are happy to be one of the top clinics in Los Algodones. If you are interested in getting dental treatment after reading this article do not be shy and request yours as soon as possible. This time of the year we tend to be full, so do not miss your spot!
Common dental problem in teenagers
Growing up is not that easy, especially at teenage years. They tend to be self-conscious about their image and looks. Teeth play a huge role in their self-esteem and that is why it is so important to take care of dental health. There are many obstacles along the way, let's see what are some of these common dental problems that can a teenager can face during these years. I will also suggest a possible solution so you can know how to fix it.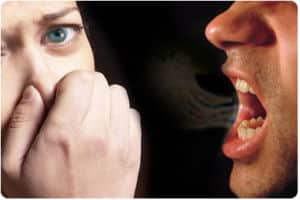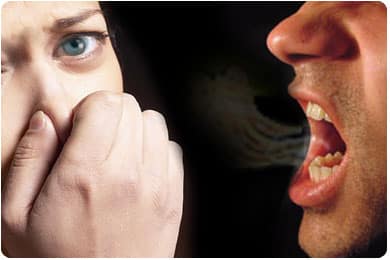 Halitosis
The first one is bad breath, which is far more common than you may think. This is caused by bad dental hygiene, as simple as that. Many teens have bad dental hygiene because they do not receive a proper education about hygiene. They are used to not brush their teeth daily and that is what causes most of their dental problems. The good news is that this is really easy to fix.
The first thing to do is to create proper dental hygiene habits. You know, brushing your teeth twice a day at least, using dental floss and mouthwash. With this routine their teeth will be looking a lot better and their breath will smell amazing. However that is not all, regular visit to the dentist is also necessary for perfect teeth. Cleaning performed by a professional will make or break your dental health, so do not ignore this step.
Crowded teeth in teenagers
Many teens have the bad luck of having crowded teeth. The causes can be due to a lot of things but the most common is wisdom teeth. When they grow they do not have enough space. So they tend to impact other teeth, making them crow together. The thing is that this can be detected in their teen years or later. Some patients do not have impacted teeth until their adulthood. Another reason why you should have regular checkup at the dentist.
Even so, this can be fixed easily but will require lot of patience. In this case orthodontics will do the job. Using braces for a couple of year, adjusting them every month or so. After that retainers will take over to leave your teeth perfectly aligned. If you hate braces you can consider investing in invisalign, which are invisible braces. They are really popular and many young celebrities use it, no one can tell if they are using braces at all and the results are amazing.
Yellow teeth
Just like bad breath, this is a common dental problem for teenagers. And the cause is the same, bad dental hygiene. Not brushing your teeth causes a lot of health problems. That is why so important to create habits so your teeth do not lose color or get stained easily. Especially in the teenage years because is when they start to drink coffee, many sodas and junk food. So do not forget to brush your teeth daily.
Along with that, you can get whitening at the dentist. This can return your teeth to its glory. They deserve it and they will look pearl white again. It is a fairly cheap treatment at our clinic so if you want to save money in cleaning and whitening hit us up. We will be glad to receive you and help your smile look amazing again. All the treatment listed here are available at affordable prices as we said in the beginning of the article.
Chipped teeth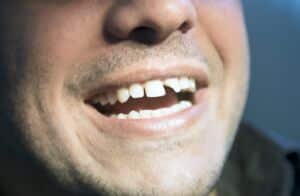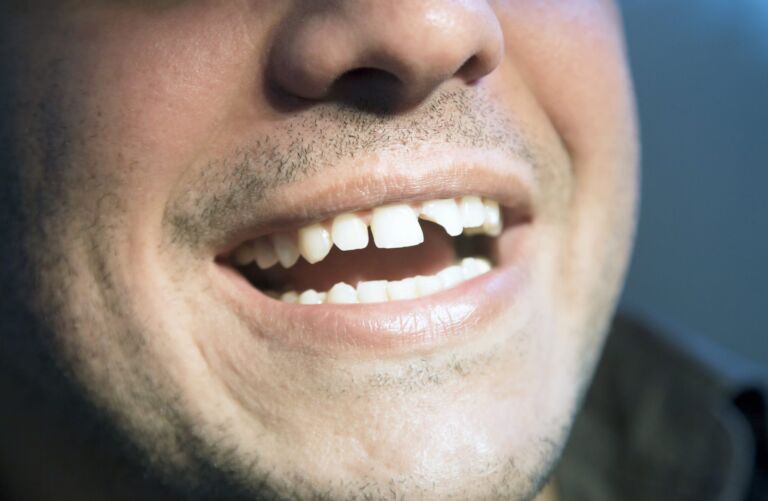 Accidents happens, they are really common. For those teenagers that practice contact sports this tends to happen a lot. What we recommend is to use mouth guard if the sport requires it. That way you can avoid getting them cheeped and broken in the first place. Also, do not forget that bruxism can cause it too, and the mouth guard can also help with that problem too. If you are the kind of person that suffers from stress and anxiety this can help you to avoid grinding your teeth.
Luckily for you here at Dental de Rio can fix this dental problem with a variable of options. Dental crown, dental bridge, dentures, veneers, dental implants and more. All of them at affordable prices, even less than 50% of its cost in the US and Canada. So do not despair if your teeth do not look that great, you can fix them cheap at our dental clinic. Just remember to book your appointment as soon as possible to ensure you do not lose your spot.
That is all for today, hope you enjoyed and see you next week with a new article. Take care and good bye!