Dental hygiene is priority to us. You should clean your teeth well if you want them to be around forever. Fail to do so and you will lose all your teeth. Taking good care of your teeth is easy, you can start by brushing your teeth 3 times a day, especially after every meal. You can divide these times brushing your teeth after waking up, after lunch and before going to bed.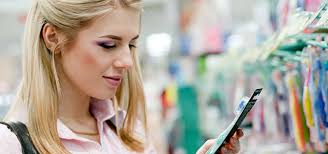 The last one I believe is one most patients fail. Maybe it is because we feel very tired after working al bed, or maybe we simply forgot. But dental hygiene before going to bed is very important. Your teeth will stay dirty for the longest time in a day, 8 hours or so. During this time bacteria and germs can wreck your teeth like you have no idea. It will be easy to lose color and to get diseases.
If you do not brush your teeth before going to bed
Every liquid that gets into your teeth enamel will stain your teeth easily. The teeth will wear down because many chemical reactions will make them weaker. And let's not even mention about bad breath. All the decomposition happening in your mouth creates a soup of foul odor and smells.
How to avoid it
Like we said before, brush your teeth. Do not forget to use slow and gentle strokes to clean every last corner of your mouth. After that use dental floss to remove food debris. Finish things up with antiseptic mouthwash and your mouth will be clean for the next day. Create this habit doing it 3 times a day and you will only need one more thing for the perfect smile, a dentist.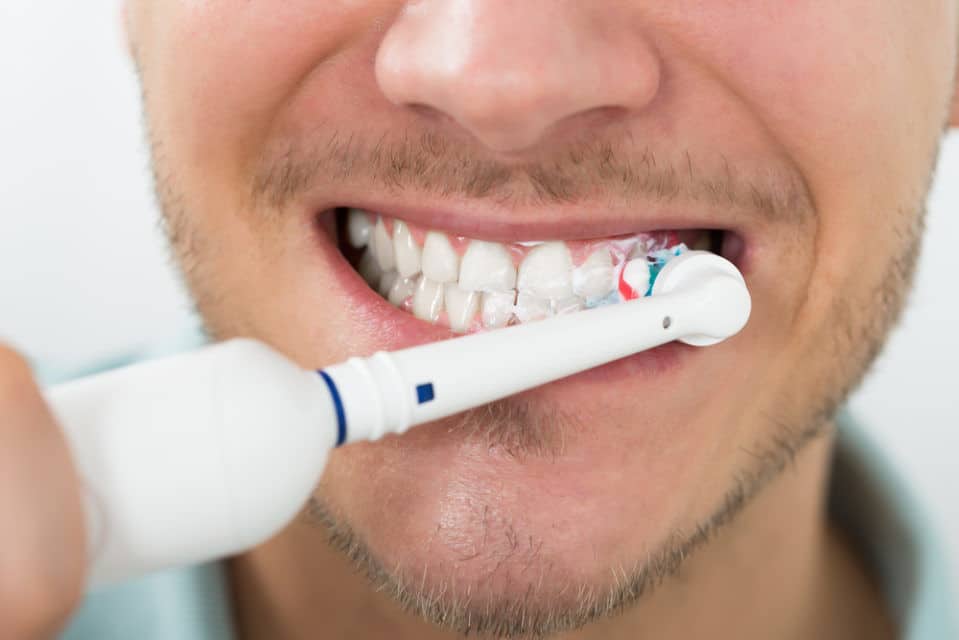 And that is when we came in. here at Dental del Rio in Los Algodones Mexico have the best prices in town for dental treatment. We have an up to date facility along with a friendly staff fluent in English!