Hi again and Happy New Year! It is time to start again and make this year better than the last. This includes dental hygiene as well and that is why I want to help you guys out today. I will share my top tips to maintain a good oral care routine in 2020 and get a whiter smile. Stay tune for more articles like this and don't forget to comment!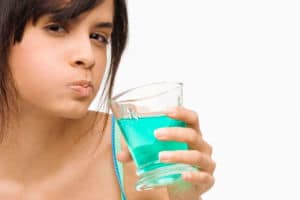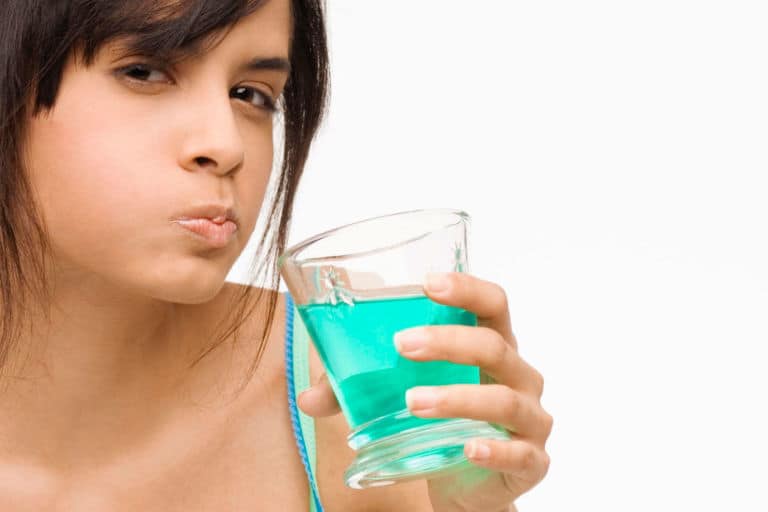 Let's talk a bit about toothbrushes. They play a huge part in our hygiene, so it is key that you take care good care of them and make good use as well. When brushing always keep using gentle strokes and gentle brushes. Many patients make the mistake to brush really hard, wearing down their tooth enamel and gums. Keep it slow, steady and gentle.
Also do not forget to change it every 2 months. If you notice the bristles are breaking down apart maybe it is time to buy a new one. One trick to get the most out of your toothbrush is to clean it after use. Boil it a few seconds in water and dry it right away with a towel. Store it in a fresh place and avoid humidity and you will be golden.
Leveling up your dental hygiene and cleaning with the best
After brushing do not forget to floss and rinse to stay fresh. Also, just as important is to schedule an appointment with your d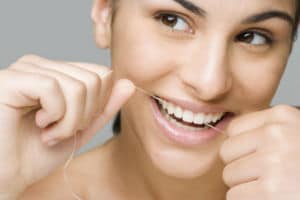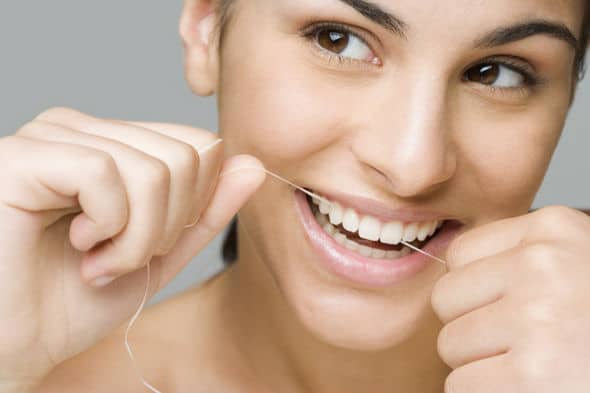 entist for cleaning every 6 months. If you are looking for the best attention and prices Dental del Rio got you covered.
We count with some of the best staff of dentists in Los Algodones so you and your family can have the best dental treatment in town. Do not be shy and contact us to make an appointment soon!