Hello and welcome back again to another awesome entry in this awesome blog. We are starting 2021 with positive attitude and the best tips for your dental hygiene. Today I wanted to bring a topic more close to the basics. I am going to teach you about the dental items you must have in your bathroom and how to properly use it.
This is important because a good dental hygiene starts at home. If you want perfect teeth then you must get not only the right tools but use them right. It all starts with discipline and building up habits that will improve your dental health day after day. It may not be an easy road, but it is not hard to follow. Let's start with the items you must own to accomplish all this.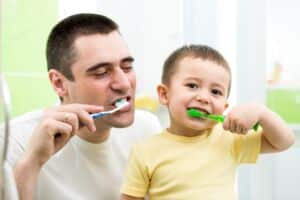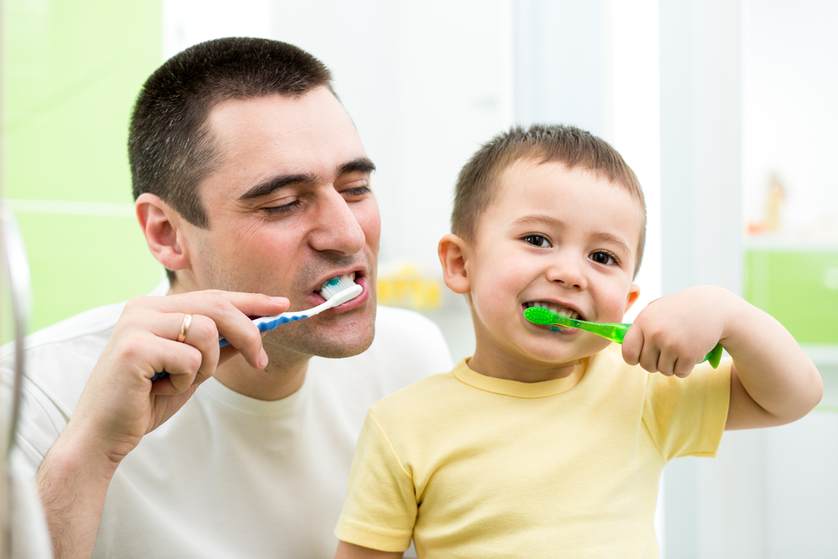 Dental items you must own
The first one is a tooth brush, you had to see that coming. This is non-negotiable if you want a good dental hygiene. To choose the right tooth brush for you then keep reading. The first pointer is to look for the ADA seal of approval. This branding makes sure you are buying a top quality product  approved by dentists in all America. Next you have to pick soft bristle over medium and hard.
The reason behind this is that soft bristles will treat your teeth and gums better, avoiding cuts or wear. This is important because when you are brushing your teeth you have to avoid being fast and aggressive. The proper way to do it is to use slow, gentle strokes. Asides from this, if your toothbrush has a tongue cleaner is a plus. That way you do not have to buy one apart.
Many patients also ask about electric toothbrush over traditional ones. My take on this is that electric is the way to go if you can afford it. It takes a little more effort to maintain because of batteries and all, but it is worth it. It saves times and physical effort in the process. It makes brushing your teeth ten times more easy and efficient, so I am team electric toothbrush.
Get the whole gang
Of course you need much more than a toothbrush to make your smile look the best. Tooth paste is also an important item. Luckily for you there are many options out there to pick one that suits your need. The same goes for the next item, dental floss. Flossing is another important step for a good dental hygiene routine.
The correct way to use it is to just use a couple of inches. Many patients waste yards of thread for each flossing and that is not it. You only need a little to clean effectively between your teeth. Again, you must be very gentle and do it slow and calmly so you do not cut your gums. Getting food debris unstuck will avoid gums diseases such as gingivitis.
Now that your teeth are clean it is time to rinse with mouthwash. I strongly suggest using antiseptic mouthwash to kill most of the bacteria and germs in the mouth. doing this step will help to keep your mouth free of diseases and will improve your breath. Who does not want to smell always fresh?
A good dental hygiene plan
Now that you got all your dental items necessary it is time to put them to the test. You can begin by brushing your teeth 3 times a day at least. You want to follow up with flossing and rinsing. It is important to know that you do not want to miss a single day or your teeth will pay the price. If you travel a lot always bring these items with you.
Another important step is to take good care of your toothbrush. You want to clean it after using it by boiling it in water. Always store it in a dry place and avoid moisture. One mistake most patients do is to leave their tooth brush in the bathroom near the wc. This is a bad practice because it can get infected with germs easily. Instead, put it in a drawer or inside a case to protect it.
Being hygienic also means that your bathroom must be hygienic. So try to take good care of your place as you do for your teeth. If you do this, you will save money in dental treatment for several diseases. Speaking of which, schedule an appointment with your dentist at least twice a year for regular checkups and cleaning. Do not wait until it is too late, trust me, it will cost you way more.
Avoid neglecting your dentist and only going when you got problem or worse, when the problem is out of hand. You do not need a toothache to visit a dentist, if you go before the problem appears then you can avoid it before it happens or gets too late. We know dentists can be expensive but not at Dental del Rio clinic in Los Algodones Mexico.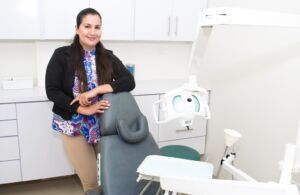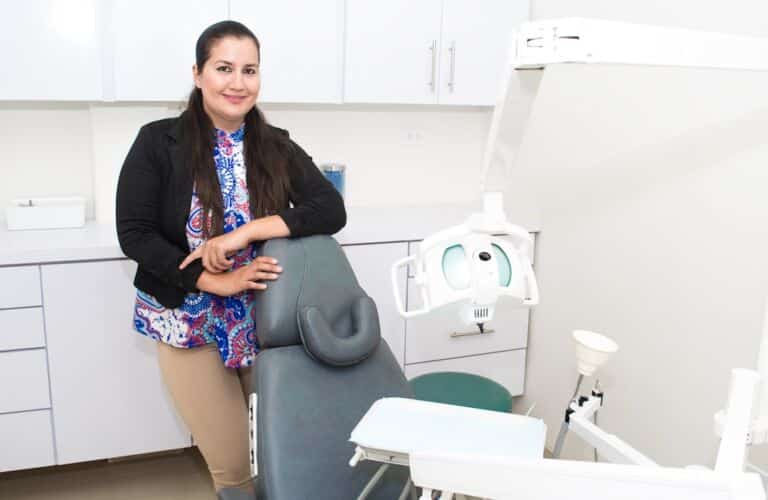 Finding the best dentists in Los Algodones
To schedule an appointment with us you just have to use the contact form to send us an email. You can also call us in business hours, we have a team dedicated to help all patients with their dental needs. You can also check our price list to see that we have the best prices in town. You can save more than 50% than the US and Canada.
Besides, if you are interested in dental implants we got the best implantologists in Mexico. Dentists trained in the US and with many years of experience. Improve your smile know by scheduling an appointment right now! It is just a few clicks away.
If you have any questions do not forget to leave a comment or send us an email. I am always happy to read your comments and suggestions guys, so keep them coming! That wouold be all for today, see you on the next blog!