Hello guys, hope you are doing ok at home. Today I want to lift your spirits by listing dental items that should not be missing at home. We all know dental health is very important, and that dental hygiene starts at home. That is why you need the right tools to begin a good dental care routine.
Before we start I want to let you guys know that at Dental del Rio you can find the best dentists in Los Algodones. Not only our prices and discounts are amazing, our staff is fluent in English so you can feel just at home. Without taking you more time lets jump right into the subject.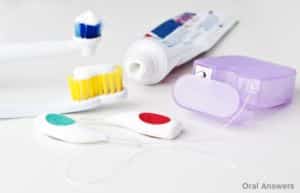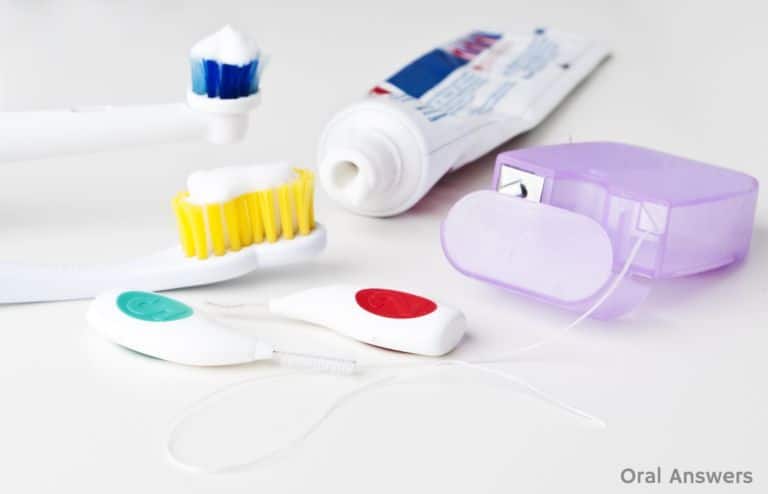 Any bathroom should have the trifecta of dental hygiene. By know you should have a toothbrush, which you should change every 2 months, dental floss and mouthwash. These three are a powerful team that will assure your dental health. Keep in mind that you should use al three, three times a day, for that perfect smile we all want.
More dental items that you cannot miss
Along with these important dental items you should have a tongue scraper. A tongue scraper can improve your breath ten times over. Just use it after brushing and you will notice the difference right away. A nice quick tip is to be gentle with it, you do not want to harm your tongue scraping to hard.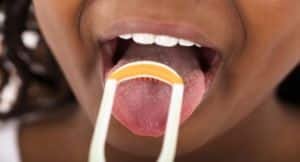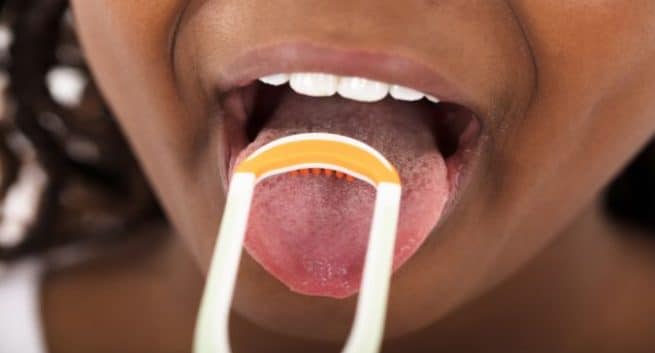 Another important dental item is the right toothpaste. You want a toothpaste that can clean, whiten and give you fresh breath every time. Without the three you can compliment with the other items of this list. However it is better if a toothpaste can go the extra mile to give you that healthy, white smile we all deserve.