Hello guys, now that we are stuck at home we got to care of our teeth more than ever. So let's talk about whitening at home. Staying at home will not be a valid excuse for not having a nice smile. If you want perfect teeth you have to work for it, baby. There are different techniques that we are going to cover so keep in tune if you are interested.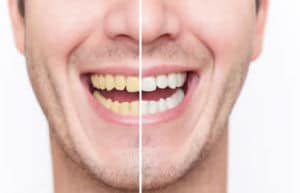 First of all I want to start saying that we are open and scheduling appointment at our clinic in Los Algodones Mexico. If you want whitening and cleanup, use our contact page to schedule an appointment now! We have the best prices in town and the best team to give you the best the smile of your life.
How does whitening at work at home work?
To whitening your teeth at home you need to buy certain products. There are some kinds of home remedies that you can use, but I do not suggest it as much. In case you are interested, is basically using baking soda to brush your teeth. It can whiten a little your teeth but it is really abrasive so avoid it at all cost.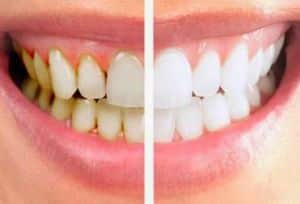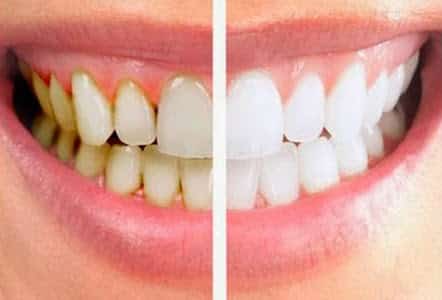 And that is a common thing when using DIY products to whiten your teeth. We suggest to use them properly and not abuse them to not harm your teeth. Stayin on topic, there are many toothpastes and mouthwash with whitening properties. Those are safe to use as long as you follow the instructions and have the ADA seal of approval.
DIY kits
The next product I can recommend is the whitening kits. These are a kit containing a mouth guard with chemicals that you can apply and leave it in your mouth. After a few minutes you retire them and you teeth will be whiter. This are amazing but brace yourself, it will never beat a whitening at a dental clinic by a professional dentists.