Brushing your teeth is that moment of the day dedicated to your dental hygiene. You have to take it seriously if you want to have a perfect smile. Fail to do so, and your teeth will look really bad. If you wish to avoid dental diseases, stained teeth, bad breath and more, follow these tips to go for a good dental care routine. The basic is to maintain a good oral care routine.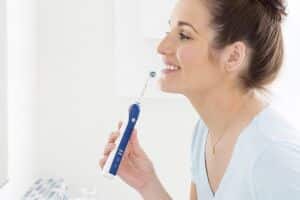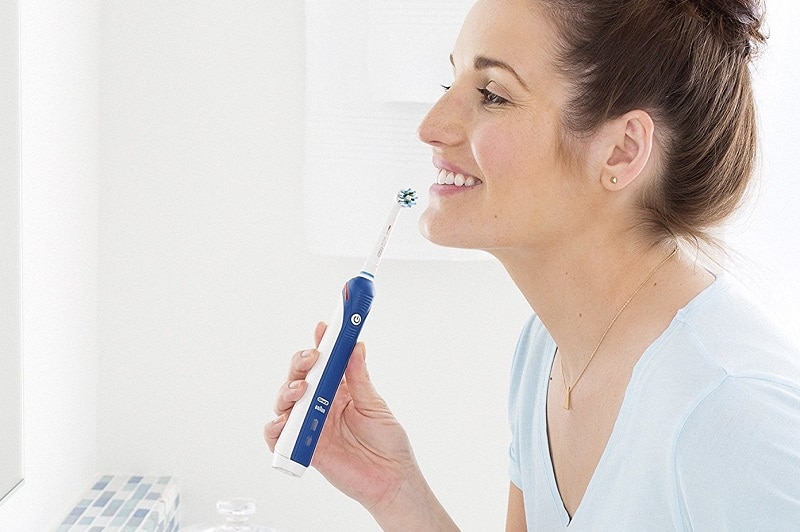 You have to start by brushing your teeth. This is the most important step in dental hygiene. Basically you need two things, a trusty toothbrush and toothpaste. For your toothbrush, choose a soft bristle one over a medium or hard. This will ensure that you clean your teeth and gums without harming them in the process. Remember to use slow, gentle strokes and avoid brushing fast and aggressively.
After brushing your teeth
You can make a case for electric toothbrush, and I hear you. Personally I prefer an electric toothbrush because it makes brushing really simple and easy. They can be a little expensive but they are worth it. I recommend it 100%.
After brushing your teeth use dental floss and mouthwash to close everything up. These 3 are the perfect trifecta for a good dental hygiene routine. By the way avoid wasting yards of dental floss and use just a couple of inches.
What else to do
A good brushing technique is to use up and down strokes to clean your teeth. Avoid horizontal movements because is really bad for your gums. Other good strokes are circular motions and a good brushing technique can combine everything of above.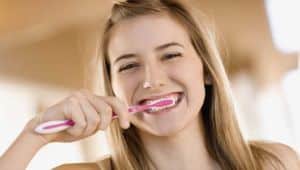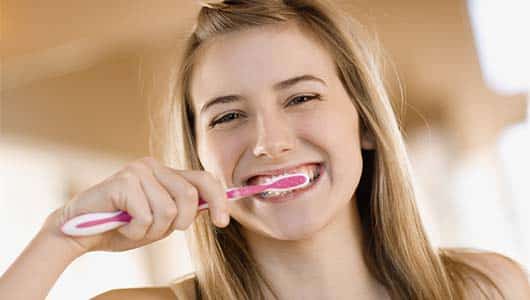 Other than that schedule an appointment for regular cleaning and checkup. We can help you in that regard at our cleaning in Los Algodones Mexico. We provide any dental treatment at least 50% less of the prices in US and Canada.