Dental implants is one if not the most popular procedure in Los ALgodones Mexico. Many patients come from all over the world to be treated by the best dentists in town. So no wonders that we get asked a lot about how does the procedure is done and about pricing too. Both of them are important for us and our patients and that is why today we want to break it down for you so you can make a decision if you are on the fence about getting them.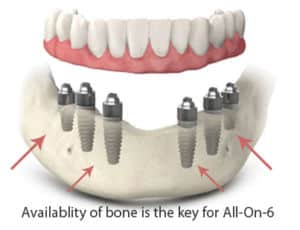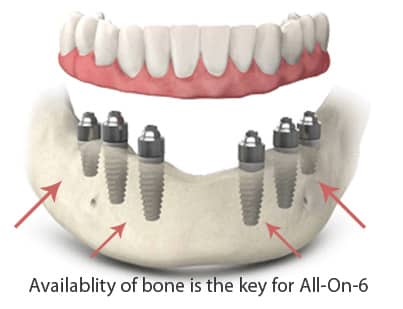 The procedure starts with consultation and evaluation. It is important to perform a CT scan to see the state of the patient's jawbone. If the patient has enough bone to support the implants then we can begin right away with the treatment. In case the patient does not possess enough bone, then a bone graft needs to be done as soon as possible. In the latter case, the patient has to wait 6 months after the bonegraft heals to come back for the implants.
But if the implantologist gives the green light, then the procedure begins. It is fairly simple and quick. The dentist uses a drill and that is it, the implant is put in place. Keep in mind that the whole procedure is done under the effects of anesthesia.
Second part of the dental implants procedure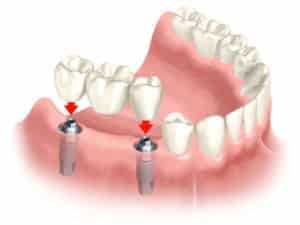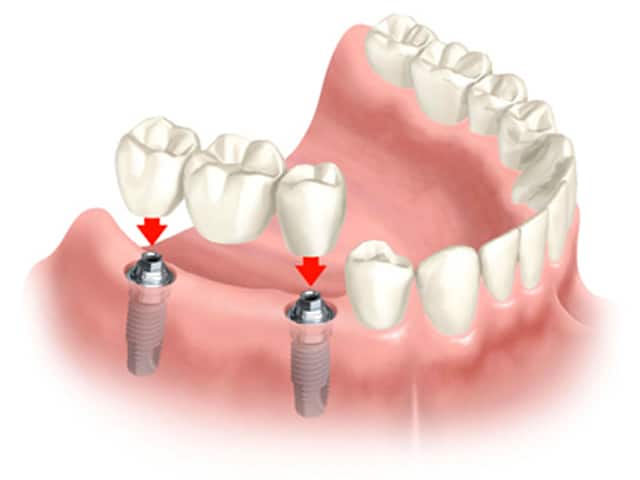 After six months like we said before, the patient comes back for the crown for the implants. In the meantime it is important to respect the instructions during the healing period so the procedure does not fail. After the comeback, impressions are taken and the crown and its abutment is made and put in place.
If you wish to know more about dental implants procedure or to make an appointment at our clinic do not forget to use our contact page to send us an email or call us in business hours!