Dental implants are one of those treatments our patients always ask about. Their popularity is undeniable and it is easy to understand why. They are cost-efficient, easy to get and recover. Especially if you need a new denture and a permanent solution for missing teeth. That is why today I will try my best to answer how they exactly work.
Initial consultation
Before gettin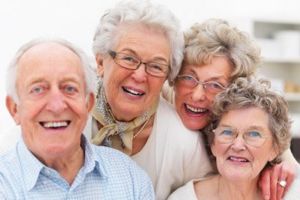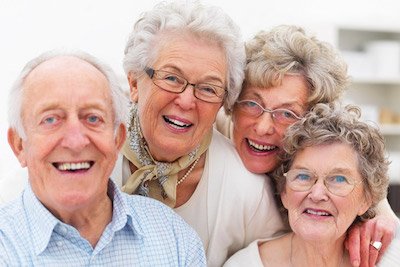 g dental treatment you need some exams first. This is a CT scan which consists in a 3D X-ray to evaluate the jaw bone of the patient. If the patient has enough the treatment can begin. In case it does not have enough, then a bone graft will be necessary. The latter is to add more bone to the aw, the bad news are that the patient will need  6 months of recovery before coming back for implants.
If the patient can begin the treatment then the implantologist uses its motor device to install the implants. Thanks to the previous studies the process is rather quick, simple and painless. The machine is so precise that the implants are installed in the exact point it needs to support either crowns or dentures.
Many dental implants options
After the implant is installed, it needs an abutment to be connected to a crown or a denture. And that is our next point, the many procedure available for the patient. You can get a single tooth, a bridge and even dentures thanks to dental implants. No wonder many patient ask for new set of dentures supported by implants.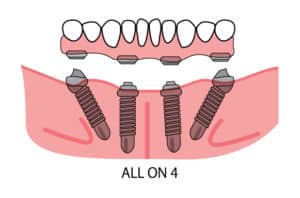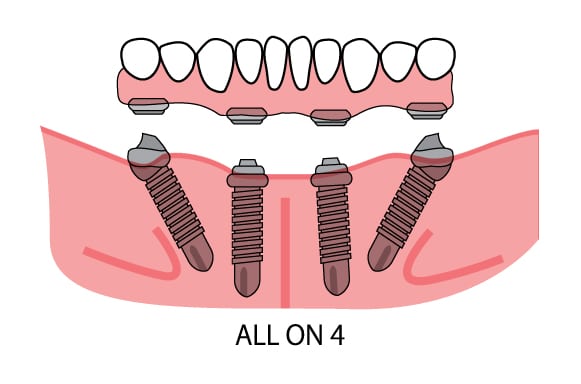 If you wish to know more about the procedure, use our contact form to request prices or make an appointment. It is easy and intuitive to use, so do not be shy and send us a message. We have the best implantologists in Los Algodones Mexcio.