Hello guys, today we will talk about dental crowns. They are one of the most requested treatments at the clinic. I want to tell you some useful information to pick the best dental treatment for you. That way you will spend your money wisely on your teeth. They will look amazing and your smile will look as good as celebrities. First, of all let's see where to get affordable crowns for you and your family.
Affordable dental crowns
If you are searching for the best prices in dental crowns in Los Algodones, Mexico do not look more. You have found the best dental clinic in town, Dental del Rio. We work with the best dental lab for the best material for our treatments. So our patients can have crowns that can last a lifetime. Our dentist are really well trained in ADA standards so you can have the same quality as home.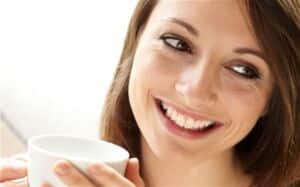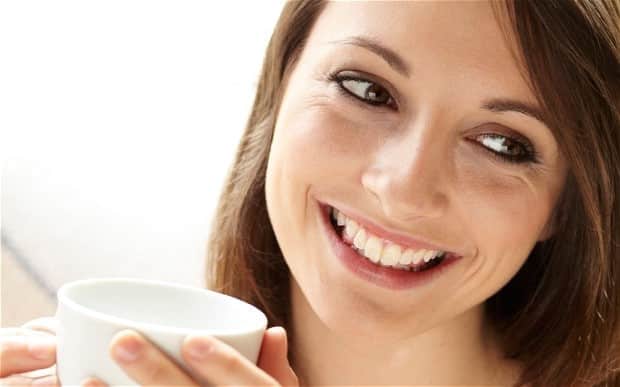 Speaking of which our prices are really affordable, being 50% less than the United State and Canada. That applies to all of our treatments, dental crowns, veneers, orthodontics and even implants. Get a smile make over spending half of what it would cost in the US. You can expect that your crown can be ready for the next day! You will leave early of you want, so do not be shy and schedule an appointment.
Making your appointment is really simple. Use the contact form above or the phone number to contact us. Then you will receive an email with an estimate for your work. After that you can schedule your appointment and we will guide you every step of the way. Our patient coordinator will help you find accommodation and transportation in case you need it.
What are dental crowns?
In case you do not know what they are, they are easy to understand. As the name suggest they are a crown or cap that goes on the tooth, covering it completely. To achieve this, the dentist wears down the tooth to fit the piece. A mold has to be done so the fit is impeccable and then the cap is glued. Usually crowns tend to last 10 to 15 years depending on the material. This gives you plenty of time to enjoy a nice looking smile.
However they can last a lot more if you practice a good dental health. Even if you have fake teeth do not forget to brush them at least 2 times a day. Do not forget to use dental floss to get rid of food debris and mouth wash to clean everything up. If you do not take care of your dental caps, they will break or fall from your mouth. the same goes with your diet, avoid biting into hard things if you do not want them to break off.
Which is the best material?
There are basically 3 types of dental crowns. The first one is porcelain fused with metal. Usually a noble metal so it does not have any toxic effect in your body. This is the cheapest one and it consists on metal wrapped with porcelain. This will make it look like natural teeth but the metallic lining can be seen underneath. This makes it a good choice for the back teeth or patients with small budgets.
Next we have full porcelain dental crowns, one of the best options available at our clinic. This is because patients gets the best from both worlds, quality and affordability. Porcelain makes a great choice for teeth replacements because it imitates the looks and feel of natural teeth. With these crowns, other people cannot tell the difference between them. I recommend porcelain crowns for the front teeth.
Last but not least you have zirconia. This is a tough material that also imitates natural teeth. The difference with porcelain is that it last longer and can withstand more use. Think of it as a premium material that will take your smile to the next level. Many patients are opting for this material because they can forget to get any more dental work for their teeth for a long time.
There are some patients that are interested in other material like diamond, silver and gold. Those where really popular long time ago but in modern dentistry they are not used as much. They tend to look a bit tacky and not that good for your health. But if you found gold teeth fancy, do not let anybody stop you in the pursue of your dreams.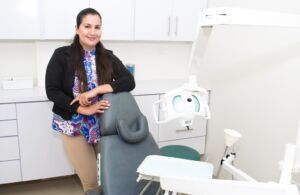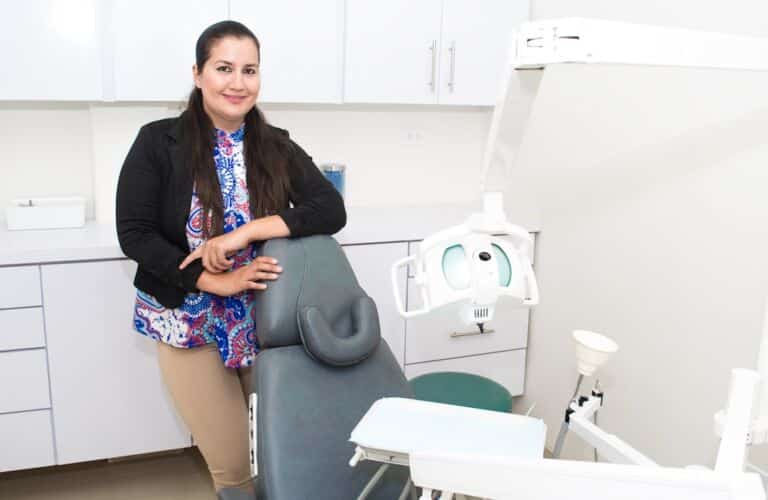 Other options
Not every patient need a dental crown to fix their smile. Sometimes their teeth are in good enough shape and it would be a shame to wear them down. For those patients I suggest veneers. They are a little mask that goes in front of the tooth to make it look better. Many celebrities like Cristiano Ronaldo use them to make their smile look better.
They are permanent in case you have been wondering. The veneer is glued into place so they can stay forever. Regarding the materials available I suggest going for porcelain and zirconia. There are acrylic veneers but I do not recommend them at all, they break easily. Besides they stained easily too and do not look as good as the other two.
For minors fixing, a filling can do the job nicely. Just make sure your dentist uses composite resin instead of any metal. They sustain better, look better and feel better. If your teeth have no salvation then an implant will be needed. Although there are other ways to replace a tooth like a partial denture or a bridge between two dental crowns.
That would be all for today, hope you enjoy it. I want to remind you that we have tons of articles dedicated to dental treatment and hygiene. So if you want to learn more about it keep reading the other articles. You can also leave suggestions in the comment regarding what other topics you would like to read too. See you next week with another article, cheers!
Normal 0 21 false false false ES-VE X-NONE X-NONE /* Style Definitions */ table.MsoNormalTable {mso-style-name:"Tabla normal"; mso-tstyle-rowband-size:0; mso-tstyle-colband-size:0; mso-style-noshow:yes; mso-style-priority:99; mso-style-parent:""; mso-padding-alt:0cm 5.4pt 0cm 5.4pt; mso-para-margin-top:0cm; mso-para-margin-right:0cm; mso-para-margin-bottom:10.0pt; mso-para-margin-left:0cm; line-height:115%; mso-pagination:widow-orphan; font-size:11.0pt; font-family:"Calibri","sans-serif"; mso-ascii-font-family:Calibri; mso-ascii-theme-font:minor-latin; mso-hansi-font-family:Calibri; mso-hansi-theme-font:minor-latin; mso-bidi-font-family:"Times New Roman"; mso-bidi-theme-font:minor-bidi; mso-fareast-language:EN-US;}