Hello guys, hope you had a great week and are staying safe at home. Today I want to talk about a subject I get asked a lot. How to avoid dental cavities? Those pesky little holes on your teeth that hurts like hell. What options do you have? We will answer all those questions in today's blog. So stay tune and keep reading if you are interested.
Most common causes
The reason many patients have cavities is because of eating habits and bad dental hygiene. Sugar is enemy number 1 for your teeth because it cr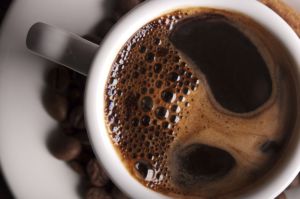 eates a perfect environment for germs and bacteria. Over time your enamel and tooth itself will melt away and the cavity can reach the rooth, leading to tooth loss.
That is why dental hygiene plays a huge role. By brushing your teeth 3 times a day you avoid all these nasty effects. It is important to keep your mouth neat and clean to reduce the chances of cavities. If you want an edge, use dental floss to clean between your teeth and mouthwash to rinse away the rest of the food debris.
More tips to avoid dental cavities
On the same note, it is just as important to change diet. Consuming less sugar and acidic food and drinks can help you a ton too. Special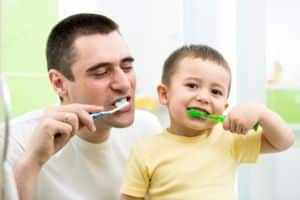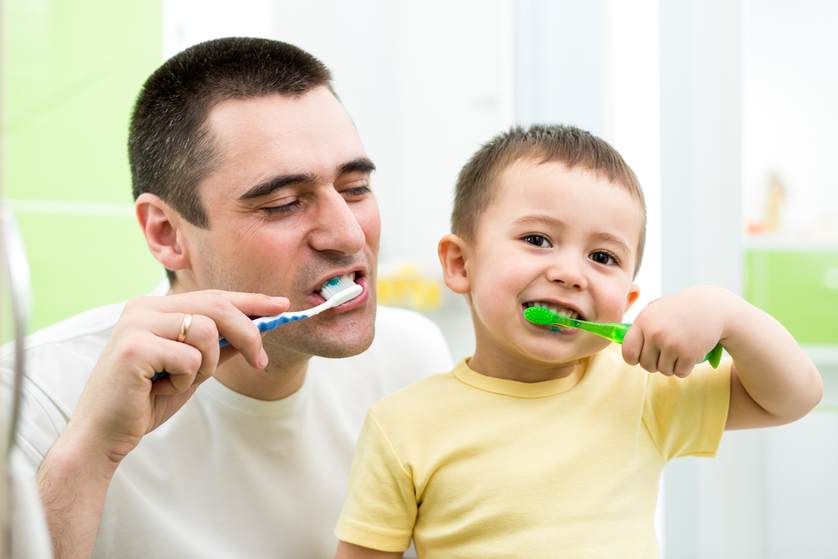 ly Alcohol and coffee, but sugar is the main culprit. Instead you should aim to drink lots of water and eat more vegetable and fruits. One trick under my sleeve is to chew sugarless gum to help my teeth by producing more saliva.
Last but not least you do not want to miss your appointment at the dentist every  6 months. If you want to pay less for dental we suggest scheduling an appointment with us at Dental del Rio in Los Algodones Mexico. We have the best staff and prices in town.