Bad breath is such a pain to have. It is one of the most common problems in the United States regarding dental health along with dental cavities. And there are two huge culprits for this condition, sugar and cigarettes.  If you are suffering a really bad odor in your mouth then the following tips are going to help you stop it, avoid it and treat it. Let's not waste more time and jump right into it.
Staying in topic regarding sugar and cigarettes it is a good idea to drop them. Or at least lower the consumption, it is really destroying your breath. Both substances help to accelerate tooth decay so it can create havoc in your mouth. If you wish to improve your dental health, try to ingest healthier food.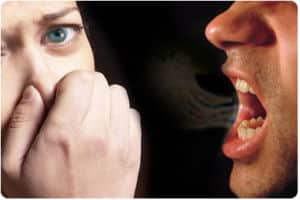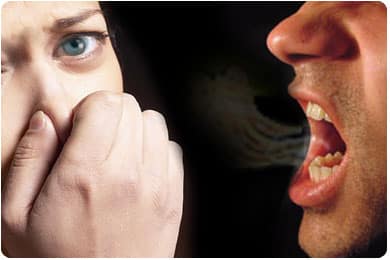 At the same time a good dental hygiene goes a long way. Brush your teeth 3 times a day, especially after every meal. Follow up with dental floss and mouthwash to kill all the bacteria that create that nasty breath. Do not forget to change your toothbrush every two months to ensure you are not scrubbing more bacteria into your teeth.
Nasty consequences of bad breath
Bad breath can lead to diseases that can ruin your smile, like gingivitis. If you are experience foul breath along with bleeding when brushing it is time to see a dentist before it is too late. There is a chance that you may need a deep cleaning and scaling to rescue your teeth. Always visit your dentist two times a year for cleaning and check for everything is healthy and fine.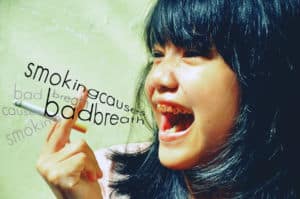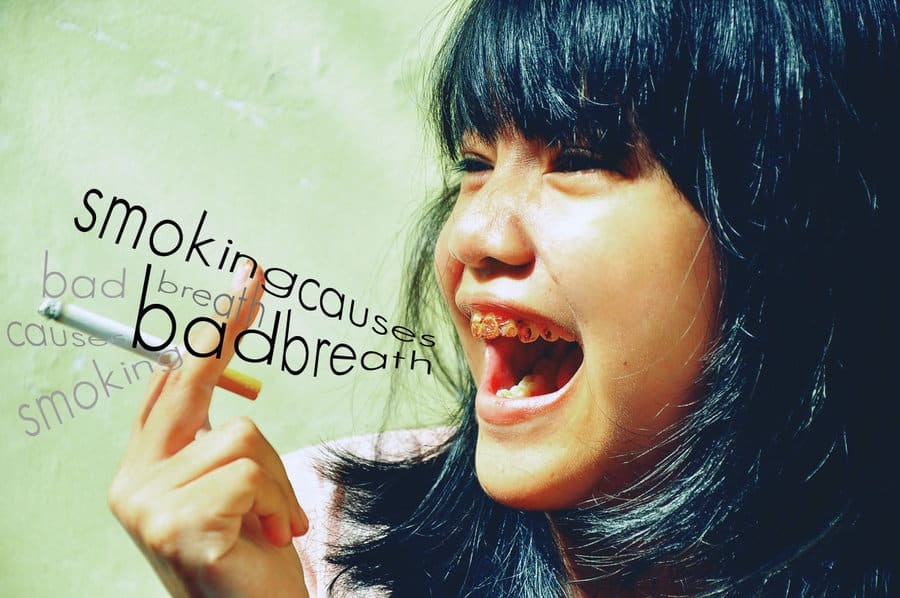 If you wish to save money in dental then Dental del Rio in Los Algodones is your place. We offer FREE evaluation and consultation and give you amazing deals for cleaning and more for any dental treatment.