Hello guys, welcome back to our awesome dental. Enjoying your dental hygiene is important for getting perfect white teeth. It is something you have to be able to do multiple times a day, every day. So it is not that crazy to say that enjoying this activity will give your dental health a boost. Today I will show you some tips and tricks to achieve this easily.
Before we start I have to say that a daily dental hygiene matters very much. It will determine the state of your teeth, even breaking them if you lack of any hygiene. This can make or break a good smile. Neglecting it will affect your teeth until you lose all of them. Cleaning your teeth daily will avoid cavities and infections in your mouth, improving your breath forever. Many patients refers that they have trouble being consistent because it is too boring
Why dental hygiene routine is boring
There are many anecdotes our patients refer when we ask this question. Most of them said that they found it boring and repetitive. This is true because we tend to brush our teeth the same way every day. So it is easy to see why they find it very boring at initially. The first thing to do is to change this so you can brush your teeth every day is more than just a boring activity.
Other thing I have heard is they lack time to practice dental hygiene. This is disappointing to hear because it does not take that much to complete a good dental routine. Brush your teeth in the morning, I bet you will find it relaxing and besides you will also avoid many dental problems in the way. Just imagine for one second how good your teeth would look if you brush them every day. Now compare it with the image of not brushing your teeth them at all.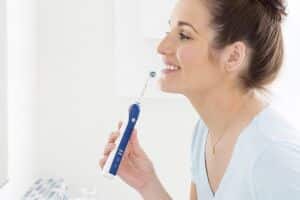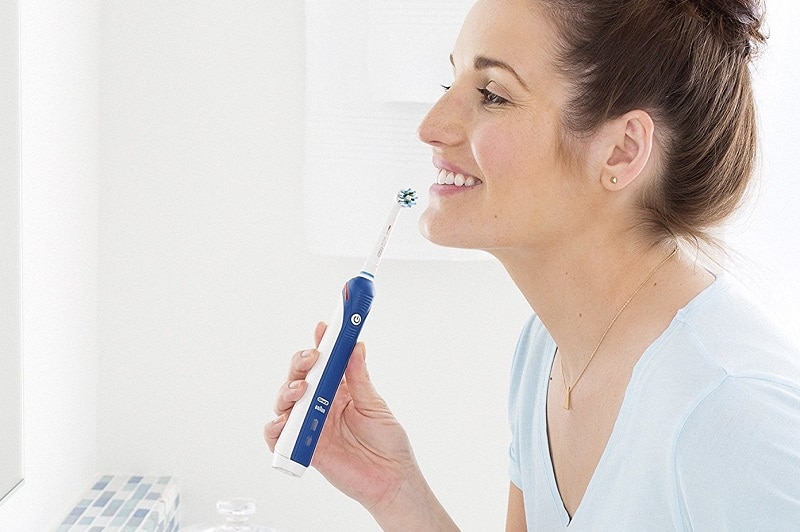 How to improve your dental hygiene routine
You can boost your dental hygiene on your own. A good routine looks like brushing your teeth 3 times a day to keep them clean. Then use dental floss and mouthwash to finish the job. That way you can avoid many diseases like halitosis, cavities, gingivitis and others affections.
Aside from this you want to eat well and healthy. Diet plays a huge role in your dental hygiene too, so do not skip on this. Basically you want to eat a balanced diet rich with every food group. You want to reduce sugar, colorant and fats because they stain your teeth and weaken them quickly. Drink lots of water to help you maintain good hygiene and hydration. This is because of your saliva, which protects our teeth naturally.
On the other hand, cutting the alcohol and tobacco ingestion can improve your teeth's health greatly. Keep in mind that these two habits are really bad for your teeth. They destroy your mouth very quickly and cause other nasty diseases on your health. Dental diseases are the least of your problems when smoking and drinking a lot. Remember you can get cancer and cirrhosis from these guys.
I am not saying that you should quit entirely, that is your decision at the end. But reducing these bad habits will cause changes in how your teeth look.  So keep it at minimum if you really want that perfect smile and minimize the risks as well. Also, you want to visit your dentist every 6 months to get regular checkup and cleaning. This is one habit many patients fail to do and only come to the clinic when their teeth are in a bad shape, too late.
Save money in dentists and dental treatment
Dental treatment can be expensive in the United State and Canada. Patients waste thousands of dollars in little treatment. And without a dental insurance, their dental health future looks dark. But it does not have to be that way, we offer you great deals and prices in Dental del Rio in Los Algodones, Mexico. Pay 50% less than the cost in the US and get the same quality for dental treatment. You will find affordable dental care for all the family.
We have a bilingual staff, friendly and capable, making you feel just like home. You can expect the most modern techniques for dental procedures. Get cleaning, crowns, whitening, dental implants and more to get the smile of your dreams. We will help to every step of the way so your visit is as easy and confortable as possible. You can use the contact form or the phone number above to reach us.
Also, one way to improve your dental hygiene is to talk to your dentist. We can offer you some tips to improve your brushing technique. If you wish to properly brush your teeth or what food is good for your teeth, ask our dentists. I am sure they will be more than glad to help you improve your dental health.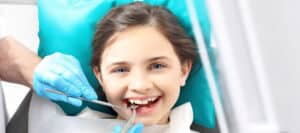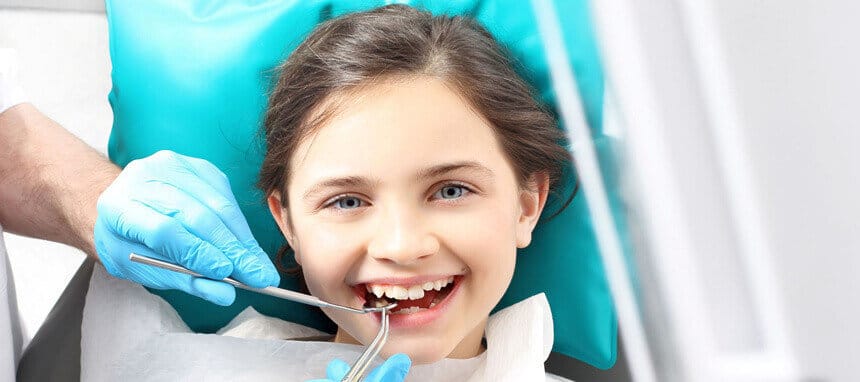 How to enjoy dental hygiene
To enjoy dental hygiene is a mental task, mind over matter. If you find it boring you have to work your mindset. You have to see it like you see other fun activities. You can ease things up by listening to music or a podcast. I really enjoy podcasts or news because that way I feel I am making the most out of my time.  Remember that brushing your teeth should not take longer than 3 minutes. In less than 5 minutes your teeth should be clean enough.
So give it your all and start brushing your teeth 3 times a day daily to see the results. Constancy is the key thing here. The more you stick with the plan the sooner you will see the results. Set personal goals and do not forget your yearly appointments with the dentists. Call us if you need us to help you improve your smile, that is all for today, hope you enjoy it and I will read you guys next week !