There are no magical cures for bad breath. Thinking a panacea for foul breath exists is a lie. Now that I got this out of the way welcome to today's blog. I want you to give you tips about how you can stop this condition forever. But it is hard work and consistency what will give you a fresh breath forever.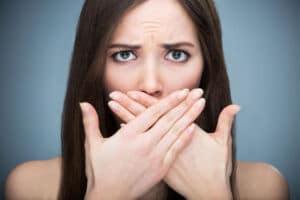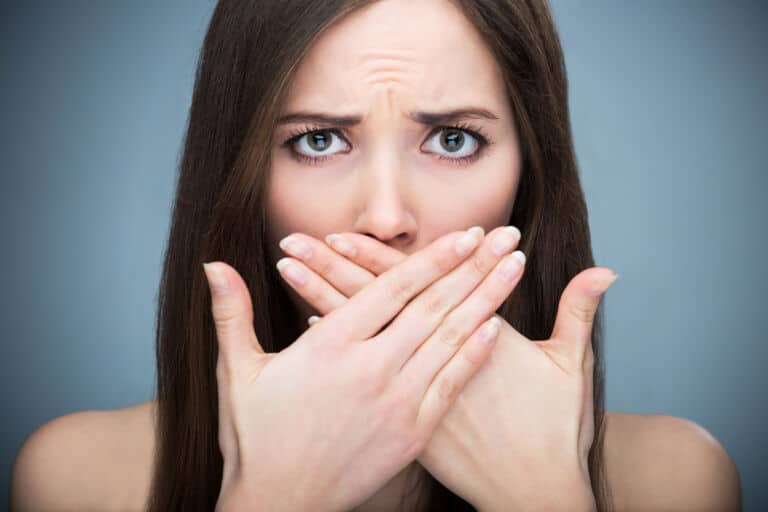 Dentists are your best friend!
First of all you need to go to the dentists twice a year for checkup and cleaning. Checkups can detect problems in time and you can treat it as soon as possible. On the other hand cleaning will leave your mouth clean and free of bacteria and germs that make your breath worse.
If you wish to save money in dental you can come to Dental del Rio in Los Algodones Mexico. To do so, just fill the contact form in our home page so you can schedule an appointment with the best dentists in town!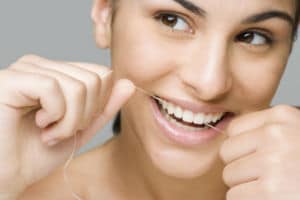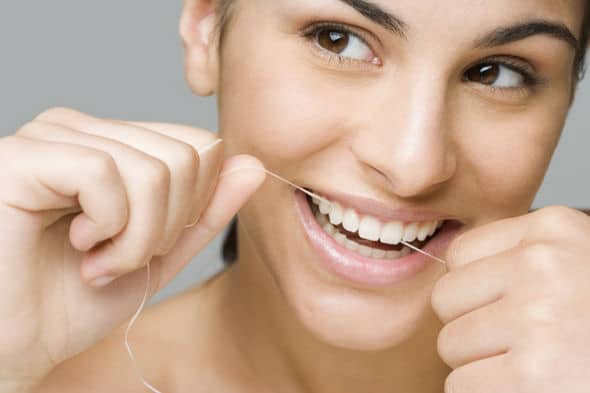 Habits that get rid of bad breath
To get rid of bad breath you need certain habits. Habits that you need to do every day. The first is to brush your teeth every day without fail. This will create a good environment for your teeth and mouth, avoiding infections and diseases. Brush 3 times a day, especially before going to sleep. Use dental floss and mouthwash too and do not forget to be gentle with your gums and teeth.
The next habit you can implement is to use sugarless gum. Chewing one daily will stimulate saliva production which is good for your dental health. It can clean your teeth and the absent of sugar is fantastic for our breath. Eating more vegetables and fruits also cause the same effect so you do not want to sleep on that too.