Hello my friends, today's article is dedicated to all of you that are struggling to quit smoking. I was a smoker myself, smoking a box a day for 15 years. I tried to quit many times but it is really hard. So I know how many of you may feel. It is not an easy task for everyone but it is well worth dropping cigarettes for good. Let's jump right into the tips and save your teeth.


In case you did not know, tobacco is really bad for your dental health. It can rot your teeth and gums, leading to gum recession, gingivitis, tooth loss and even cancer. There are many cons from smoking and not many pros that justify it. In the long run you can lose all your teeth and replacing them is expensive.
For many of the treatment for teeth replacement come to Dental del Rio in Los Algodones Mexico. We have the best staff for dental implants, dental crowns, bridges , cleaning and more! Do not be shy and book your appointment now by filling the form on our front page.
How to quit smoking
The best tip I can give you is to develop self esteem and focus. The most important part during the process is mental strength. Being strong enough to battle the addiction and the crave. Read boos, listen to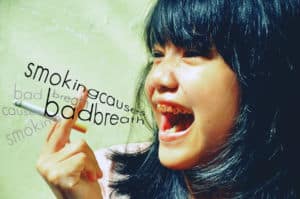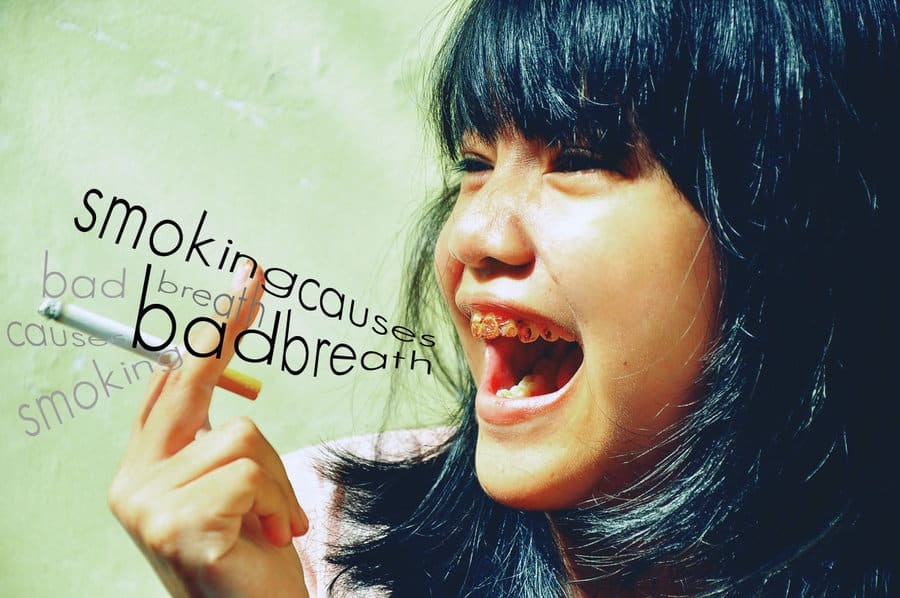 podcasts, just focus on other hobbies that can do you better than smoking. Over time you won't miss it at all.
The next tip is to chew gums and nicotine patches. These are really good for the first months of quitting as they can relieve some of the stress. You can also use some healthier alternatives like electronic cigarettes or vaping, but do not cling on them as much. You can fall into another addiction quickly, the key word here is moderation.