Using dental floss is important to keep your teeth clean and free from diseases. It is essential for a good dental hygiene and you must floss every day after brushing your teeth. Otherwise, you can suffer from gingivitis. That is why today we have some important tips on how to use this item properly. It will help you to improve your oral care and achieve the precious smile you always wanted.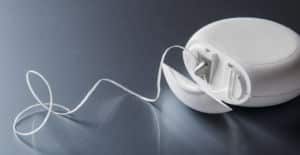 Advantages of using dental floss
Using floss will can help you a ton with your dental hygiene. The main advantage is that it cleans between your teeth. That way you get rid of any food that can rot and cause gingivitis. Other advantages are that it clean your gums and other difficult places to reach with your toothbrush.
How to floss correctly
First of all you only need a couple of inches. Many patient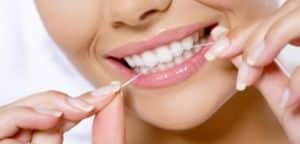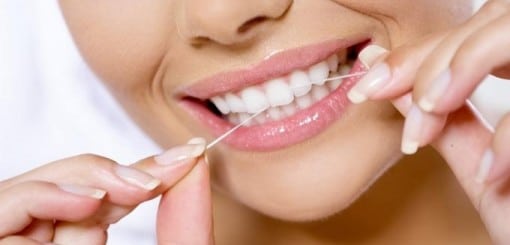 s make the mistake of wasting yards of floss every time they clean their teeth. No wonder they do not keep flossing if they throw away money that ways. Remember that less is more.
Now, roll those couple of inches between your thumbs. You want to be as precise as possible and gentle. Do not floss quickly because you can cut your gums. Taking your time is important to clean every bit of food debris in your mouth. After flossing use mouthwash to rinse and smile away.
What dental floss to use
We recommend using a traditional one. You know, the ones in little boxes. As for flavor, you can pick whatever you like. There is no right or wrong and if you like your  floss, you will be flossing every day, and that is good.
Keep in mind that dental hygiene is not complete without a dentist. We suggest vising it at least every 6 months for proper cleaning and checkup. To make an appointment with the best dentists in Los Algodones, give us a call at Dental del Rio to make your appointment as soon as possible.