Hello everyone and welcome to today's topic, which is how to use dental floss properly. This is a very important subject to discuss for various reasons. First is for education, many patients who comes to the clinic do not floss. Other portion that floss, do not do it properly, they end up damaging their gums doing more harm than good. That is why today I am going to share some useful techniques to floss like a pro!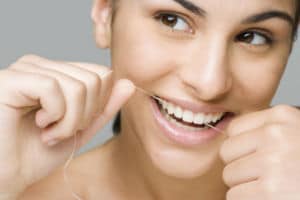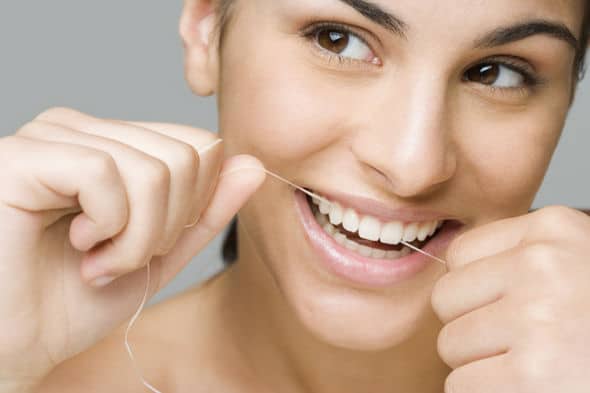 First of all we have to get the proper dental floss. There are many brands and shape in the market, so be sure to pick one with the ADA seal of approval. As for the shape, go for a traditional one, a little box with many feet of floss. You can get those with mint flavor if that is your taste but it is not necessary. Once you got your floss, then you can floss every time you eat, or at least 2 times a day.
How to use dental floss like a pro
To use it properly, just grab a couple of inches, and roll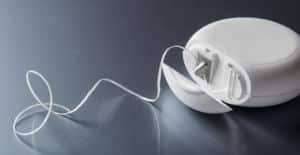 the thread in your thumb. Then use the floss gentle and softly between your teeth to remove any food debris. Do not do it faster, take your time or otherwise you will end up cutting yourself. After using it rinse with mouthwash and you will be done for the day!
Remember to schedule an appointment with your dentist for regular checkup and cleaning. This will improve your dental health and you can learn a trick more or two regarding the use of dental floss. If you are interested in saving money in your appointment you can come to our clinic Dental de Rio in Los Algodones Mexico to get the best dental treatment at the best prices.