Hello friends I want to tell you about an important topic today. We have talked about dental hygiene and dental treatment a lot, so today we want to tackle copyright in dental products. What we buy and use every day for our oral care is just as important as every technique or routine. Buying a bad toothbrush or toothpaste can do more harm than good, because we are not cleaning our teeth at all.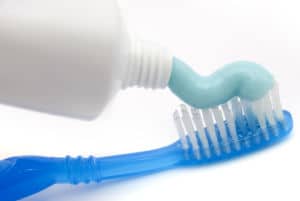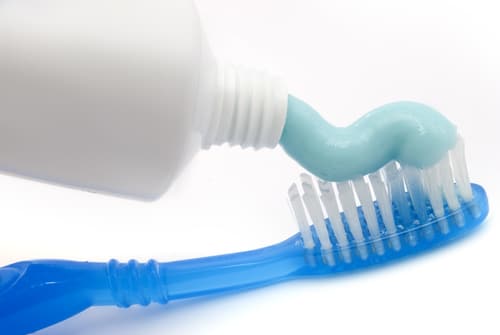 For starters, there are many brands and products on shelves. There is a high chance that most of them do not have the quality necessary for public consumption or they are pirated. In the United State this may not be a huge problem but in countries like Mexico and South America in general it does.
If you are coming to Los Algodones for some dental treatment and you stop at a pharmacy or convenience store to buy some of dental products, look for these signs too!
What to look for when buying dental products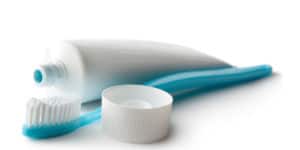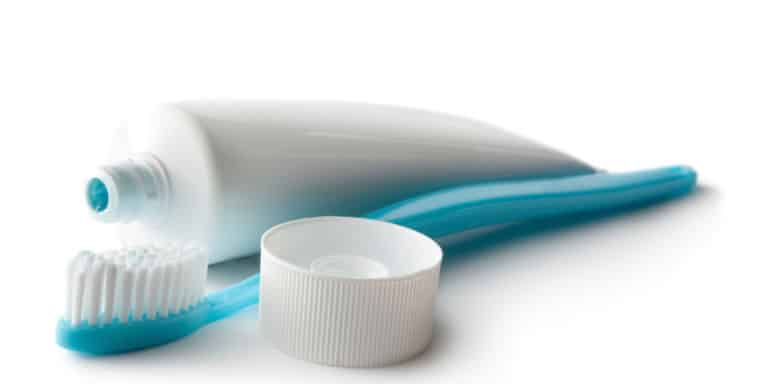 The first sign to look for is the price. If it is too cheap you have all the right to doubt its originality. Usually reputable brands have a range of price that goes from accessible to expensive. Dirty cheap screams like it is pirated. The next thing to look for is the material of the box. If the colors and feel looks cheap, chances are that the product itself is bad or reproduced illegally.
Finally, look for the ADA seal of approval. The American Dentists' Association put a seal on products that has the minimum standard to be an excellent choice for the consumer. It is really important to attend these signals to buy a product that will improve your dental health instead of ruining it pretty bad