Hello my favorite readers! Today let's talk about our kids's dental health. It is important as parents to guide them and teach them how to take care of their smile. Beginning good habits at a young age will make them responsible adults. Start by teaching them how to do a proper dental hygiene and then you can teach them all your secret tricks for a perfect smile.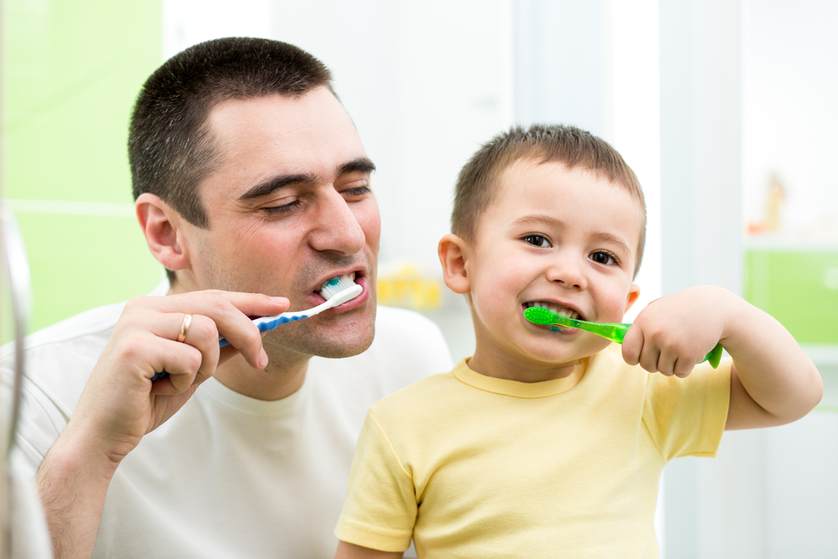 Teaching the basics of dental health
The first step is to let them know how the basics work. The most important thing is to teach your kids that they have to brush their teeth 3 times a day. Then you can let them use dental floss and finish things up with mouthwash. As long as you make sure they do it every day you can thrown some techniques here and there.
Like brushing for example. Using slow and gentle movements are more effective than brushing faster. Regarding dental floss, using a couple of inches is way better than wasting yards of thread. These are good habits that will make your kids' smile shine brighter than stars.
Improving even more
Dental health is easy as long as you have motivation. Motivation is important for kids because they can distract themselves easily. Teach them a song for brushing or use rewards to make them interested. One thing works for my kids is to do it brush our teeth together, is way more fun and you can bon with them.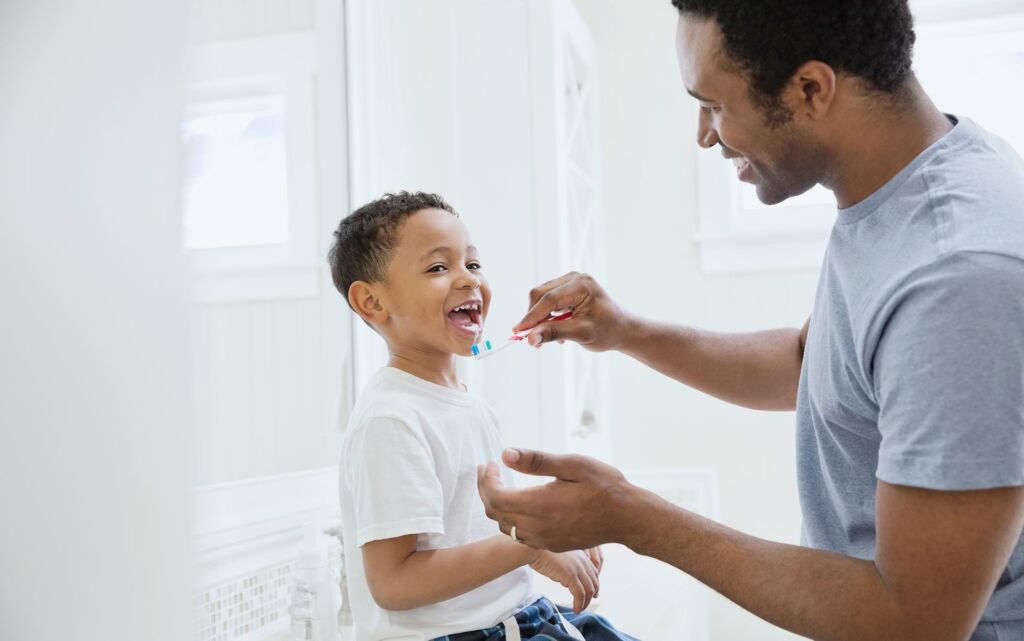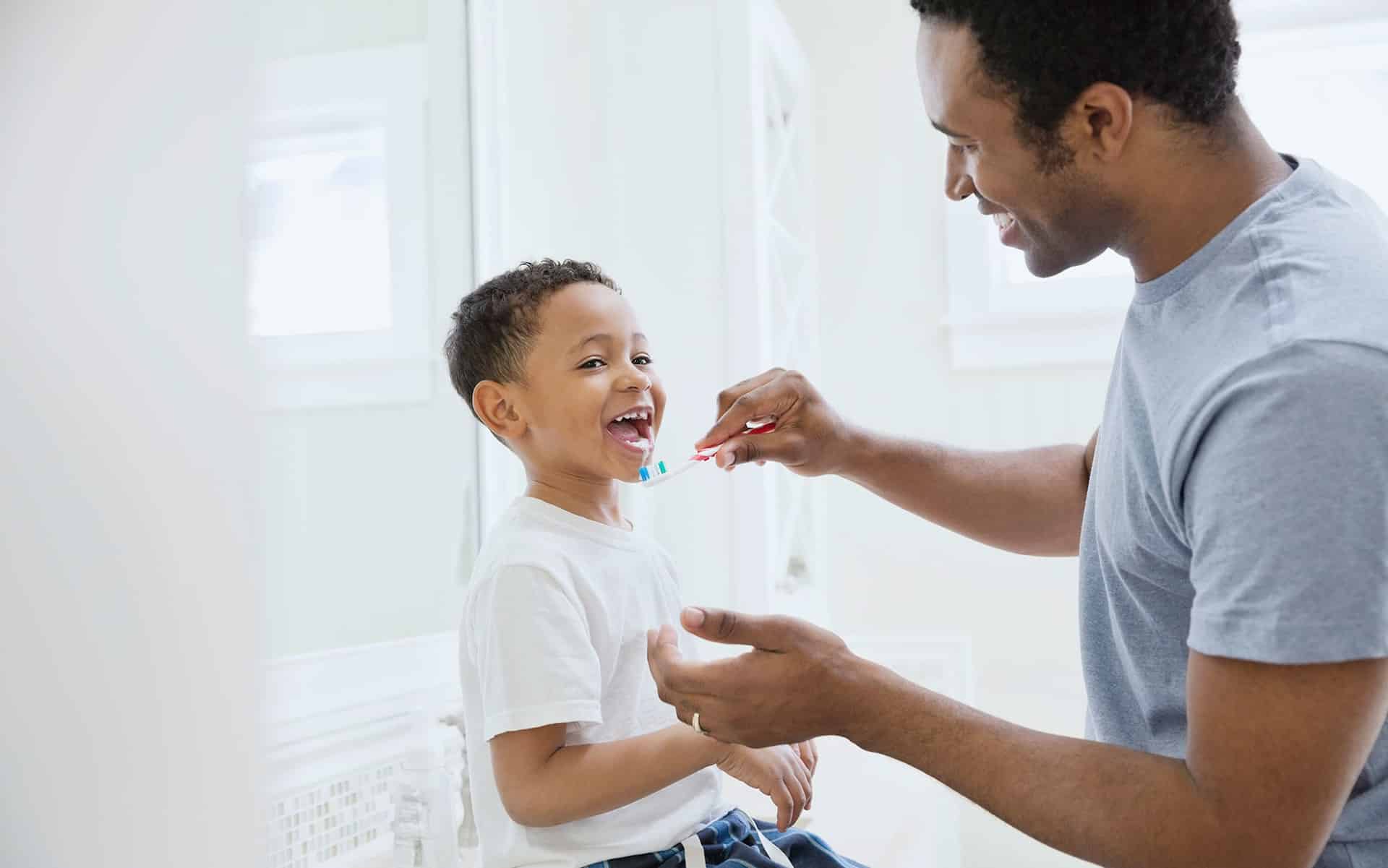 Teaching kids
Remember to guide them and pay attention to them. More importantly start taking them to the dentist at a young age so they do not fear dentists when older. You can make Dental del Rio in Los Algodones Mexico their first experience with dentists. We are fluent in English and have excellent prices and specialists in many areas of dentistry.