Hello everyone, welcome once again to this awesome blog. We always discuss how to practice a good then hygiene. It is definitively an easy task that you can begin any day if you want. It is mandatory if you wish a beautiful smile too. The hard part comes when you need consistency to practice it every day. Today I want to give you some tips to make this easy cake.
Good hygiene comes from consistency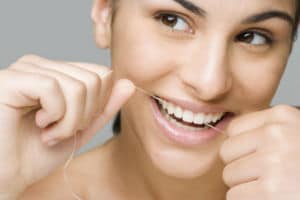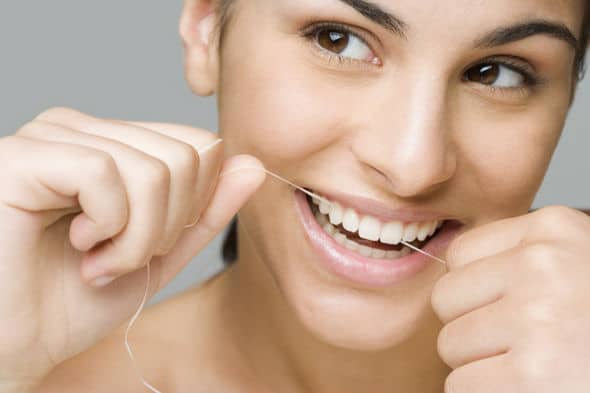 To be good at something you need to become a master. The only route to this is to do it every single day, no excuses. When it comes to dental hygiene you need to brush your teeth 3 times a day at least. Keep in mind a good brushing technique. To make it short, use gentle, slow strokes to clean your teeth. Do not forget your gums, tongue and cheeks.
Afterwards, use dental floss to clean between your teeth. This step is just as important because food debris stuck can rot and cause many dental diseases. Then close things up with mouthwash and you will be golden.
Taking care of your instruments
After brushing your teeth dry your toothbrush and store in a dry place. Before using it clean it boiling it in water. Dental hygiene needs clean tools too, do not forget this! Regarding your dental floss you only need a couple of inches. Do not waste yards of floss to clean every time, you are risking harming your gums.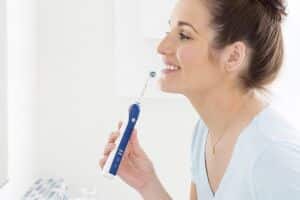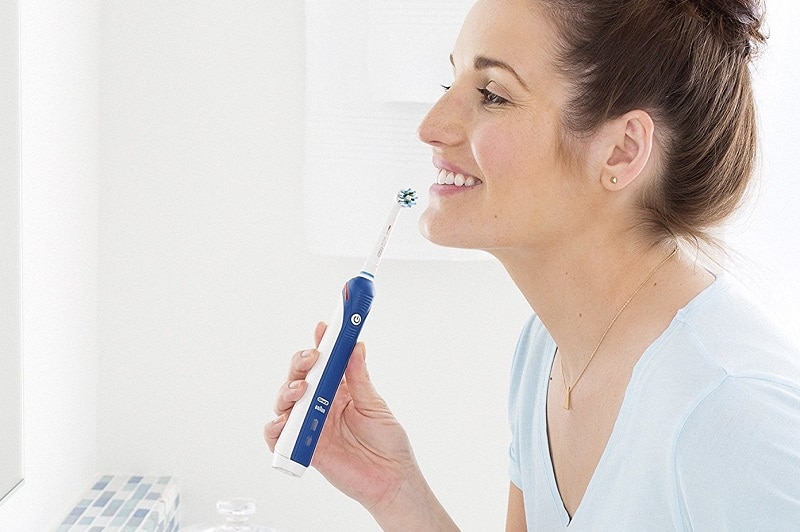 Finally, you need to see a dentist every 6 months, this is helpful to detect any problems and treat it in time. Regular cleaning can help to maintain a superb dental hygiene too. If you wish to save money in dental treatment come to Dental del Rio in Los Algodones Mexico. Our prices care 50% less than the US and Canada.