Everyone wants to look good on selfies. And photos overall, do not try t deny that. Looking amazing in pictures can open a lot of doors and opportunities. Besides it boos our confidence and self-esteem. I was so self-conscious of my teeth when I was younger that I did not smile in photos. But after improving my teeth now I open wide every time I get a photo taken. If you want to change your life hear these tips.
Begin smiling at home
To smile good at selfies you just have to get white perfect teeth. It sounds really simple, and it is! If your teeth are well aligned maybe you just need to improve your dental hygiene. Brush your teeth at least 3 times a day and make sure you use dental floss and mouthwash as well. There is little you can do at home and that is why you need dentist's assistance.
Best way to get a smile for selfies
We suggest to book an appointment so you can know what it needs to be done. You can get evaluation and consultation for free at our clinic in Los Algodones Mexico. To make an appointment just use our contact phone or call us at the phone number above in business hours. W got excellent prices in cleaning, whitening and more.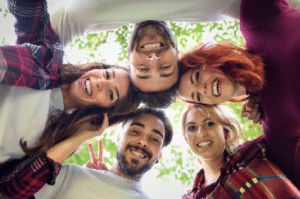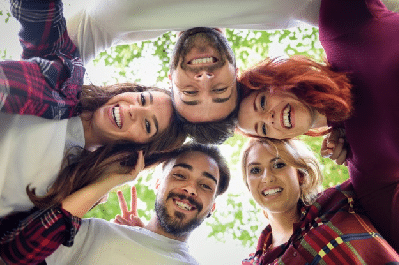 Speaking of which orthodontics are also a huge help to perfect a smile. Many patients got very healthy pretty teeth but they are crooked. With braces and retainers they will get a perfect smile for selfies in social media.
Dental implants and more
If your problem is missing teeth do not worry. We can make your smile look as good as new thanks to dental bridge and dental implants. Now you do not have no excuse to make your smie look the best forever.