Hello my beautiful readers, the year 2020 is coming to an end. As one of my goals for 2021 I want all of you to have a beautiful smile. That is why today I will share some tips and recommendations to achieve this. I will try to cover most important aspect in and outside the comfort of your home. So let's not waste any more time and jump right into it.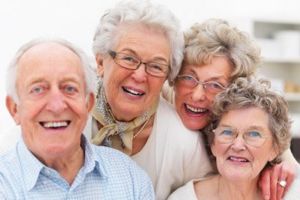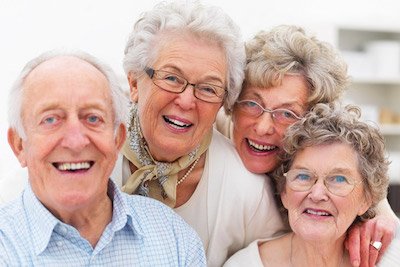 A beautiful smile start at home
You want perfect teeth? You start by doing your homework. What I mean by this is that you need a good dental hygiene routine to clean your teeth. You can start by brushing your teeth 3 times a day, using dental floss and mouthwash too. Keep in mind to use gentle, slow strokes instead of brushing aggressively and frantic. That way you will only hurt your teeth and gums.
Another thing to take into account are habits, especially eating habits. Try to consume lest junk, sugar and sweets and more vegetables and fruits. Other habits you should work on is drinking more water and quiting alcohol and smoking. Those two will ruin your teeth in the long run.
Your dentist is your best friend
We suggest to start 2021 strong by visiting a dentist. I know it can be expensive but that is where we come into the picture. Here at Dental del Rio in Los Algodones Mexico have excellent prices. to be pricese, you can save 50% and more in dental treatment compared to the United States and Canada.
To make an appointment is really simple, you can use the contact form or call us at the number above at business hours. It does not matter what dental work you need we cover all of them. Braces, crowns, veneers, implants and more, all with sweet prices and the best staff in town!