Hello guys, hear me out, you are ruining your teeth. If you want to stop it then read this article completely. There are many habits that most of you are doing that are shortening your teeth life. You have to be more careful or you will have to replace them with implants , and trust me, it is not cheap at all. Really expensive stuff, you can save money by taking care of your teeth in the long run.
Speaking of which you can find good prices in dental at our clinic Dental del Rio in Los Algodones Mexico. You can stop ruining your teeth by coming to get the best cleaning, whitening or any treatment. We have the best prices in root canal and dental implants if you are interested.
Things that are ruining your teeth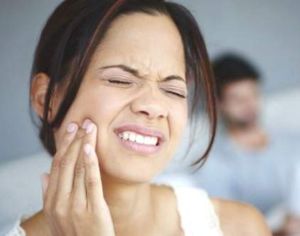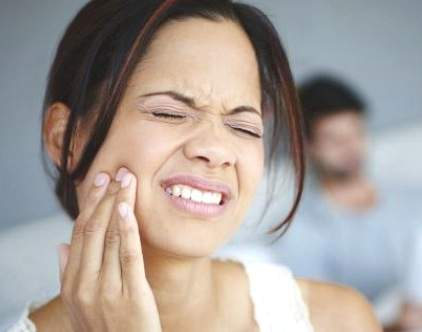 Biting into ice or hard candy. This is such a sin for your teeth because you are ruining them hard. Best case scenario you can chip your teeth, even break them. Stop forcing your teeth and leave the chewing and biting for meat or other foods. Be aware that your teeth are not indestructible as you may think.
Too much sugar. This is a common mistake. Sugar is really tasty and sweet but if you abuse it can complicate things. It can give you caries, cavities, even bad breath, staining and gum diseases. You can reduce the effect by brushing your teeth daily but it is not enough.
Stop drinking and smoking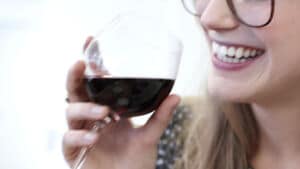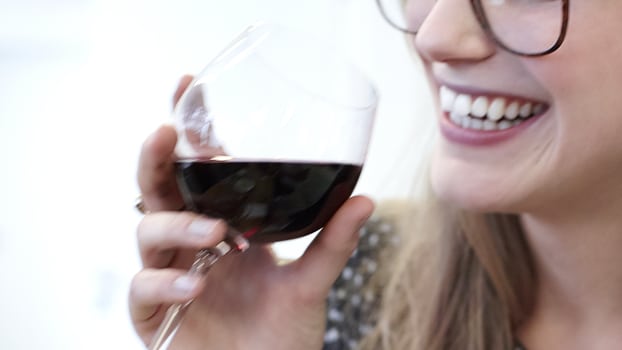 This is a given too. Alcohol and tobacco are common too and they are ruining America's teeth rapidly. These too can end up in tooth loss. We recommend to quit or at least tone down the consumption too. You do not want to be toothless so early in life.