Welcome back! After a long week, we bring back more dental health's tips. This time we will share the ultimate morning routine for whiter teeth. When we wake up in the morning we have to take care of our teeth so we can begin the day with the right foot. You don't want to scare everyone at work or school with a yellow smile or bad breath.
Starting the ultimate morning routine
The first thing you want to do before leaving your house in the morning is to give your teeth a good brush. Use an electric toothbrush for maximum efficiency and do not over use the toothpaste. The correct way to brush is to be soft and gentle to avoid damaging the enamel and the gums. After you are done use dental floss and mouthwash to rinse. These trifecta is the perfect combination to leave your smile beautiful and healthy.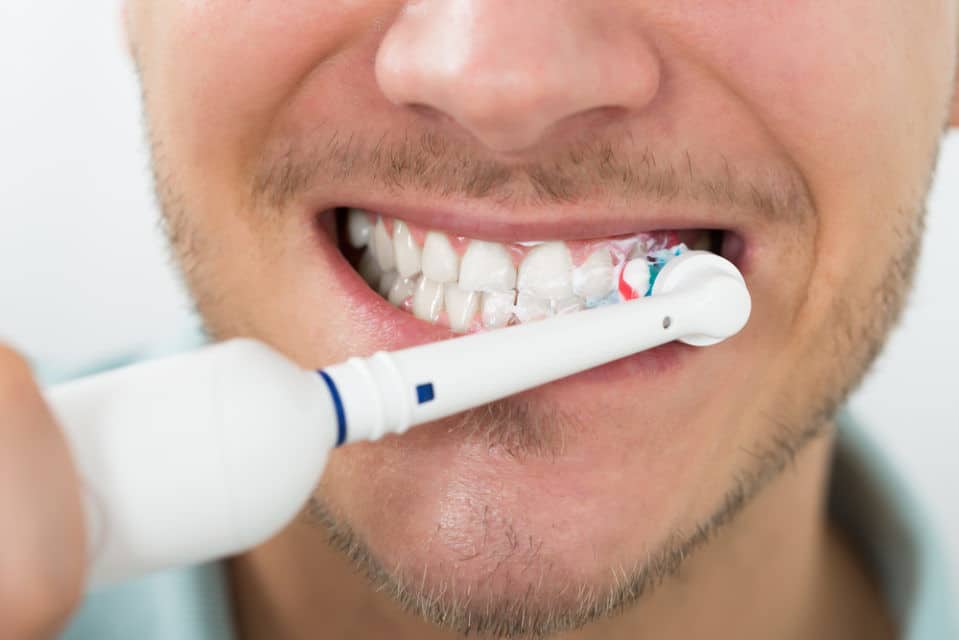 Keeping things fresh
Although keeping a neat dental hygiene routine is key, it is not the only thing you can do in the morning. Diet is very important and what you eat also affect your teeth's health. Opt for a balanced breakfast with vegetable in the mix and fruits to keep things fresh. Fruits are really good cleansers and will avoid plaque and tartar on your teeth. Drinking lots of water is also a good move as it will increase saliva's production in our mouth wish also cleanse our teeth.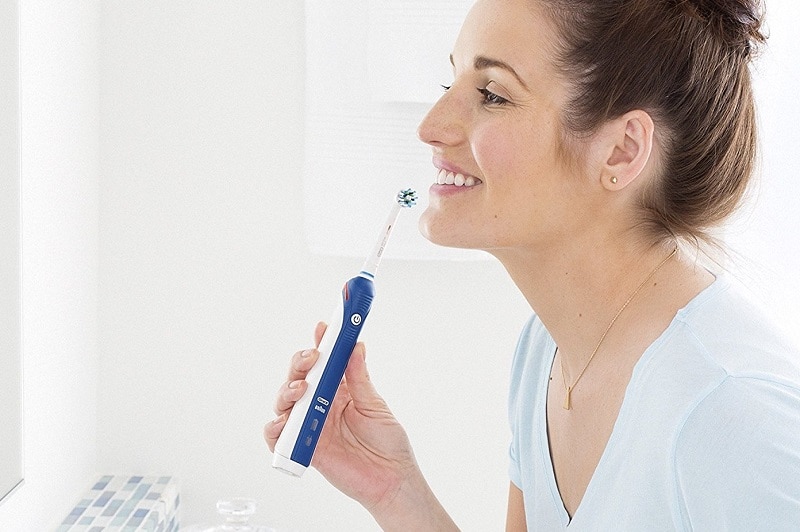 Speaking of cleansing and habits, visiting your dentist is something you cannot ignore if you want a perfect smile. You cannot go every day, but every 6 months you should schedule an appointment with your dentists for regular checkups and cleaning. Here in Dental del Rio you will find the best prices in Los Algodones dentists and the best attention available!