Hello my friends, today's article may sound a little strange but hear me out, it is important. Taking care of your teeth is your job. You have to treat them with respect and care if you want them around forever. Make mistakes and that means that you will lose all your teeth. You cannot imagine how many weird things people do with their teeth.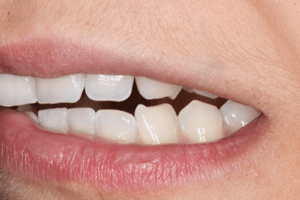 Things that hurt, chips, and break their teeth. That is why today I will tell you about things you should not bite into. There are many things that people just chew with their teeth that are most common than you may predict. So let's begin with the list.
What not to bite with your teeth
First of all, ice. This is very common in many patients. They drink a delicious cold drink with ice, and after finishing, they eat the ice. Little do they know, they break their teeth and come to the clinic. As a general rule of thumb, you should not chew hard things.. the same apply with frozen meals or candies.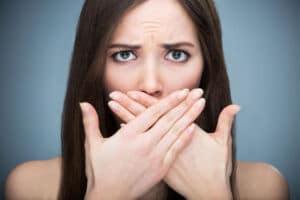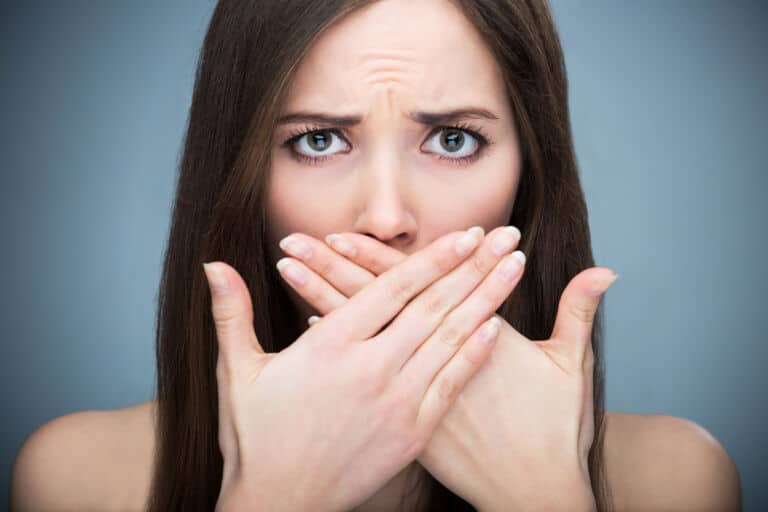 Speaking of candies, we all love hard candies. But they are responsible for many broken teeth in the United State. Besides of this you should be careful with the sugar. It can also stain your teeth and weaken the enamel. Last but not least, you should not chew bones they also can break your teeth.
Broken or chipped teeth? No problem
If you need filling, a bridge or crowns for your chipped teeth due to biting into what you should not, we got you. Come to Dental del Rio in Los Algodones to fix your smile. We have a friendly staff, fluent in English and prepared to attend any of your dental needs. TO make an appointment you just have to fill the contact form at our homepage!