Hello guys Happy New Year 2020! Hope you had nice Holidays. We want to start the year with some awesome tips on how to prevent gingivitis. This is a disease that affects more patients that you may think. One of the most requested treatments for our dental clinics in Los Algodones is deep cleaning due to bad hygiene that leads to gum diseases such as this. That is why today we want to address it so you can be more informed on how to avoid it.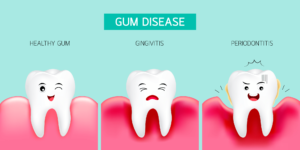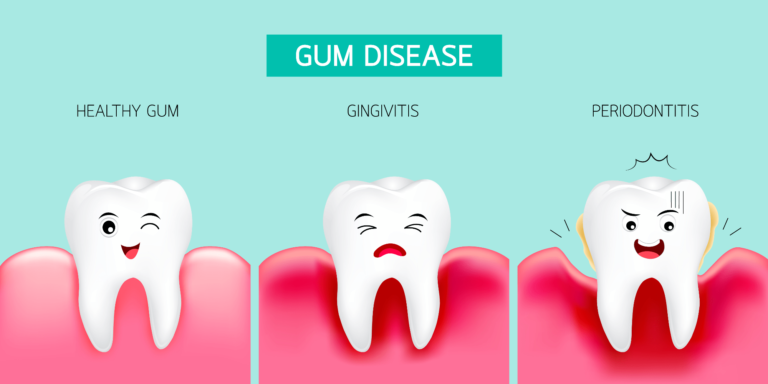 We can start by defining gingivitis. This is a disease that affects the gums, the soft tissue under the teeth. Just like stained or broken teeth, gums can make a smile look healthy and beautiful or bad and sloppy. Gingivitis can be caused by a bad hygiene or having bad habits. Let's see which ones are the most common.
Most common causes of Gingivitis         
 The most common mistake that lead to gum diseases is bad oral care. Not brushing your teeth is key to affect your gums. Remember to always brush your gums too. Just remember to be really careful and use slow and gentle strokes to avoid damaging your gums. Bacteria can accumulate on your gums just like on your teeth.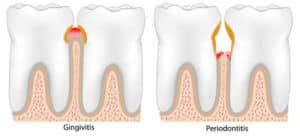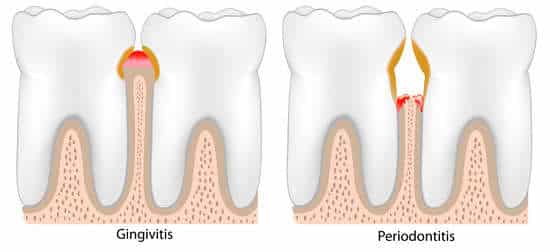 Besides this not using dental floss can damage your gums. The food debris that gets stuck between your teeth can rot and affect your gums. I believe this is the principal cause for most patients that suffer from this awful disease. Most of them realize when they notice a chance of color on the gums. They turn bright red and start to bleed when brushing.
As for habits smoking is the first on the list as the cause for gingivitis. Sugar too, so if you are a smoker or have a sweet tooth, try to cut it down. Take into account that gingivitis can lead to periodontal disease and ultimately tooth and bone loss.