Hello guys, hope you had an incredible thanksgiving. I sure did have so much fun with my family and dearest ones. I really enjoyed turkey and deserts at home, but I noticed something. Holidays are really that time of the year that makes our teeth and dental health suffer a lot. Think about it, we eat too much, we drink too much, it is easier to get cavities and other problems.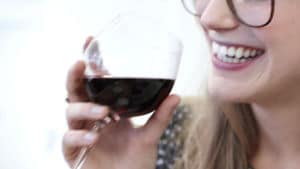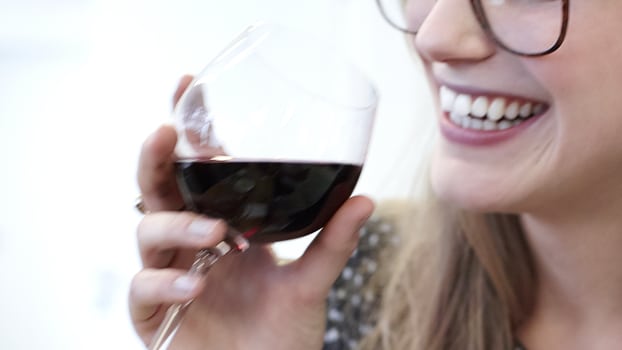 That is why today I want to share some tips to keep your teeth nice and healthy for the rest of the holidays. Before we start I want to suggest scheduling an appointment with us at Dental del Rio in Los Algodones Mexico. We have special deals and offers this time of the year for every dental treatment you may need. It does not matter if it is checkup and cleaning or dental implants, we have you covered!
Best tips to keep a white smile on holidays
The first tip on the list is to keep a good oral hygiene. Brush your teeth at least twice a day to keep them clean and do not forget the floss and mouthwash after. I also suggest chewing sugarless gum in those long hours of reunions to keep saliva flowing. Saliva acts as a natural cleanser for our teeth and gums. It helps to keep bacteria away and helps the en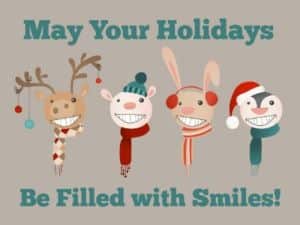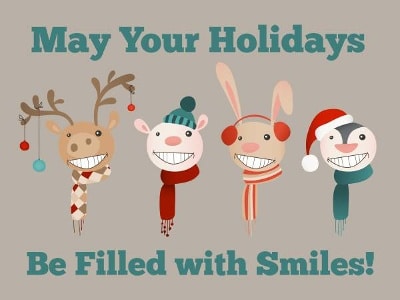 amel.
Speaking of chewing, other important tip is to avoid too much sugar and alcohol. Eggnog specially tends to be really bad for your teeth if you drink too much and do not brush the,. So keep alcohol and sweets moderate. If you are a smoker consider quitting, as the combination of food, drink and tobacco can really ruin your smile.
Hope these quick tips serve you well and help you to start 2020 with the right foot!