You already have to know by now hoe important dental hygiene is. Without it our teeth will face a gloom destiny.  That is why it is necessary to practice a good oral care. You know the basic, brushing your teeth, flossing, and using mouthwash. But to do all these thing correctly you need the right instruments. Those items cannot be missing from your bathroom and we will make you a list of the most important dental items to have.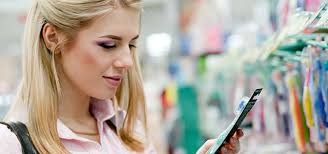 One thing that you cannot miss is a good toothbrush. You have to choose a soft bristle one so you avoid damaging your gums and enamel. Besides that, a good toothbrush has a nice grip and a tongue cleaner, In case you pick an electric toothbrush, always put close to it a charger or batteries so you are always good to go and brush your teeth.
Dental floss is one of those dental items that everybody needs but not everyone has. So be a good patient and pick a dental floss next time if you have not. Remember to use a couple of inches to not waste yards of floss and be gentle and careful to avoid again to harm your gums.
More dental items you need in your bathroom
The next item on the list is antiseptic mouthwash. The reason for this is that it kills almost all bacteria and germs in your mouth. So a good rinse after brushing and flossing will leave your teeth impeccably clean. You can pick any flavor you want as long as it says antiseptic on the bottle.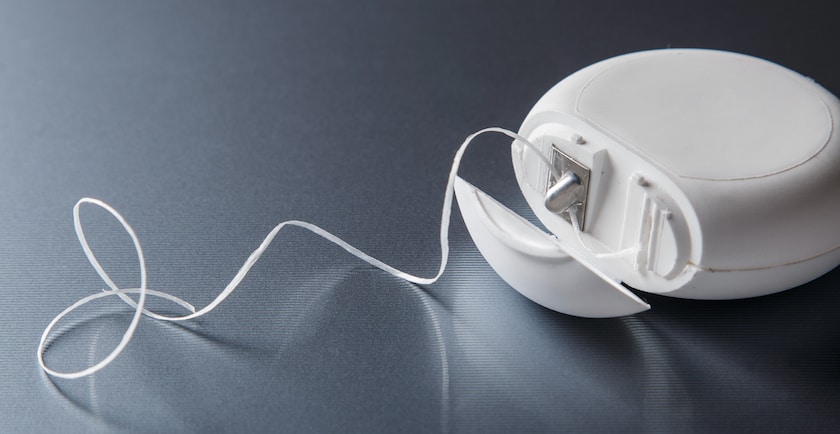 The final item to have is a tongue scrapper. It is so underrated and yet so useful. Your tongue is just as important as your teeth and you should clean it properly. For a nice dental cleaning come to Dental del Rio in Los Algodones Mexico for excellent prices and care.