Hello, I hope you are doing good and having a great weekend. Today I want to teach you what not to do in case of a toothache. Making a bad decision while in this state can bring you more pain. In other cases, it can worsen the situation. You would be impressed knowing what many patients we receive at the clinic have done to calm a toothache.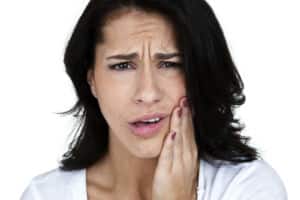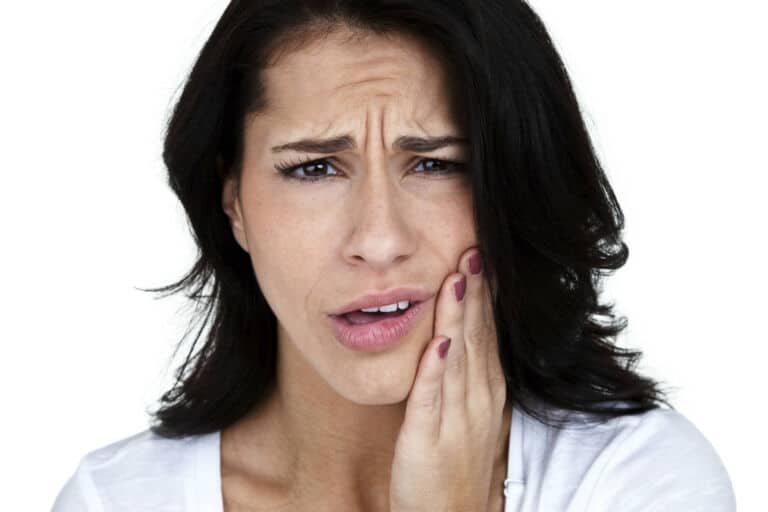 I do not want you to be one of those that have to spend thousands of dollars fixing something you created. So keep reading to learn some things to avoid and how to fix it.
Do not touch it
A common thing patients may do is to touch the tooth in question. The first thing to know is that you should not touch it by any means. Do not use any object, not even your tongue. Chances are that you can infect the tooth and make things worse. There are many patients that broke their teeth trying to do some crazy things like pulling the tooth themselves or calming the pain.
About home remedies for toothache, there are some that could work but I do not advice to even try. One thing you can do is use ice, but do not apply it directly. Use a towel to apply it to the cheek on the said of the pain. This will help to numb the nerves slowly. In the meantime you can seek the help of a dentist.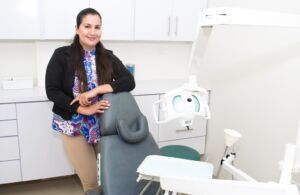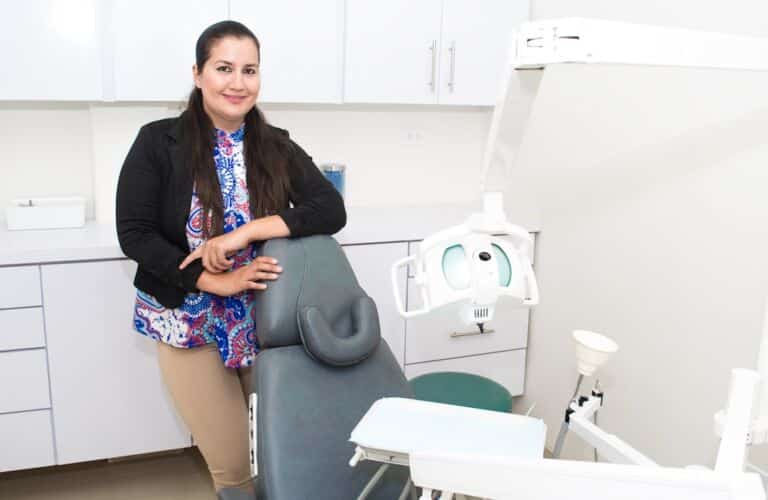 Dentists are the only ones who can treat toothache
The first thing you should do in case of a toothache is to seek a dentist. They will make the pain disappear in no time. We know dentists can be expensive but you can come to Dental del Rio in Los Algodones Mexico. Our prices are 50% less expensive than the US and Canada.