Hi everyone, I hope you are having a great week. I was eating a really nice cake and noticed afterward when brushing my teeth that they were a bit stained. This made me worry about how I made them that stained instead of perfect white teeth. After thinking for a bit I reached the conclusion that what we eat is very important for our teeth aesthetic.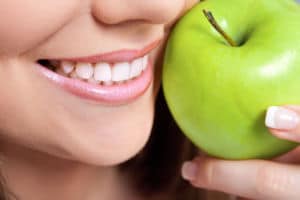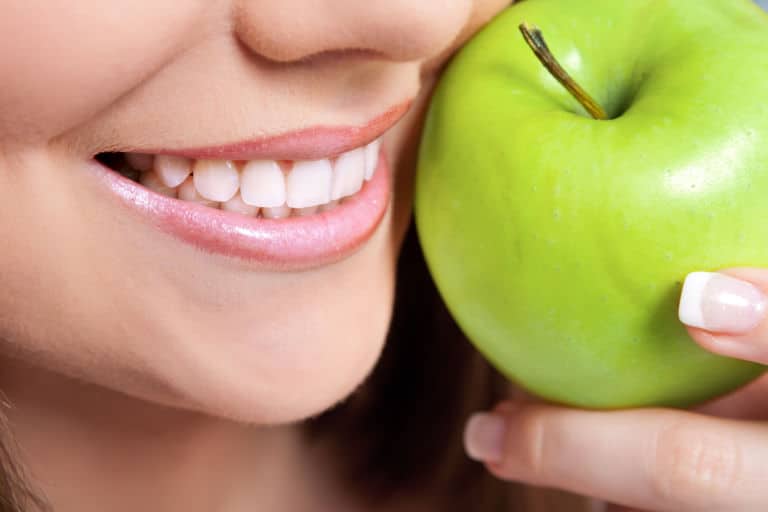 We do not mind what we eat and drink and they matter more than you think. Many foods that we ingest have a lot of colorants and acids that not only drag our teeth to the mud. So that is why today I want to suggest the top foods that will help you to clean your teeth and make it perfectly white.
Top food for perfect white teeth
First of all fruits, eat all the fruits you can. They are not only perfect for your health and diet, they can improve your teeth looks because all the nutrients they offer. We recommend apples and pears especially because they act as natural cleansers. Other good fruits are citrics like lemons and orange because the vitamin C, which is very good for bones. Along with fruit do not forget eating vegetables with every meal.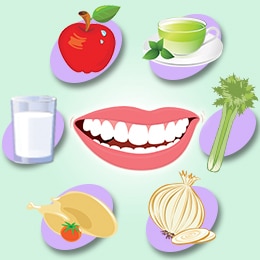 In the drink department, basically is the same, natural juices and milk for the same reasons. Avoid drinking too much sugar and caffeine and your teeth will look white as pearl. Accompany them along with a nice dental hygiene, you know, brushing, flossing and rinse. But what it is equally important is to visit your dentist twice a year for cleaning.
If you are looking for affordable dental care in Los Algodones Mexico come to Dental del Rio. We have our clinic up to date with the latest technology in equipment and the best dentists in town!