Hi guys, I welcome you once again to our humble blog. I want to address today why you should come to Mexico for dental treatment. You must know that there are more than 300 dental clinics, and more than 3,000 patients crossing the border to get their teeth fixed. That is a lot if you ask me, but there is a special reason for that, today I will explain to you why.
Why choose Los Algodones for dental treatment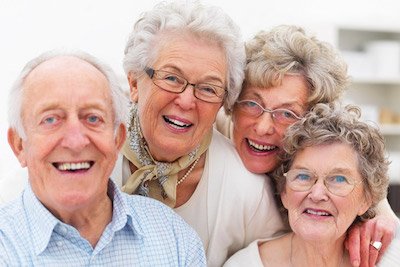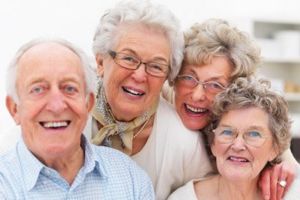 Mexico is a wonderful country, rich with culture and history. It is the main destination for tourist who wants to visit beaches and pyramids. It is not a surprise that many people come for vacation, but there is another reason popping up in the last years. It is dental tourism, for some reason Mexico is an attractive country to come to get dental treatment. Let's see why:
Dental treatment cost less in Los Algodones. Prices for dental in Los Algodones can be at least 50% less than the United State and Canada. The reason for this is because that many of the laboratories cost are way less than the US because of their internal productivity. Rarely do they have to import pieces or parts to solve any case.
Another pro is that the professional dentist's qualities are really good. Superior education in Mexico cost less than the US, which graduates more professionals every year. This creates a competitive market that can reduce market's prices. Speaking of education, there are also dentists in Los Algodones that studied in America and even in Europe.
Nonetheless, there is so much more to see in Los Algodones. This picturesque town has many sightseeing sites you can visit. There is so much tourism to do and the Mexican cousin is exquisite. Eating traditional tacos, burritos, nachos and more is such a thrill. Many restaurants will welcome you with their doors open to show you the best Mexican food available.
Among the best dental clinics in Los Algodones you can find ours, Dental del Rio. We are a friendly family business with many years of practice. We have the best implantologist in town along with deals and prices to match. We can make your smile look perfect, do not be shy and schedule an appointment right now!
Schedule an appointment in Dental del Rio
Scheduling an appointment at Dental del Rio is really easy. There are several methods to contact us, you can call us at the number above in business hours. We recommend using the contact form also above to get a FREE quote. Getting an estimate is really easy, you should receive an email within 24 hours.  There you can find the exact cost and details for your requested dental treatment.
Our dental office is a facility up to date with technologies and procedures. Besides, we have a trained staff fluent in English and Spanish. That way you do not have to worry about the language barrier. We have the best prices in town and you can ask for our specialties like root canal and dental implants.
If accommodations are a concern we can help you with that. We have agreements with local hotels to help you book a room if you plan to stay in town. We guarantee total satisfaction and can help you locate other services such as pharmacies, restaurants and more.
How to get to Los Algodones Mexico for dental treatment
To get to Los Algodones you have to cross the border between Yuma, Arizona and Los Algodones, Mexico. It is located 7 miles southwest form Yuma and it is really easy to get there. You can cross with a vehicle or you can cross walking. We suggest walking because it is easier to cross, after crossing the border you will be in the heart of the town.
Important papers to bring to Los Algodones include passport, citizen ID, driver's license or birth certificate. Any of those documents is enough to cross the border. The difference is that with a passport it will be easier and faster to cross. You can park your vehicle at the parking lot just outside in the US's Side. You can also cross with your car if you wish, just take in account the long lines that form to get across the border.
As for where to spend the night we suggest Yuma if you your visit is short. We suggest staying in Los Algodones if you are planning to stay for 3 days or more. Also if you are planning to do some tourism in Mexico, staying in town is a good idea too.
Some dental treatments to get at out clinic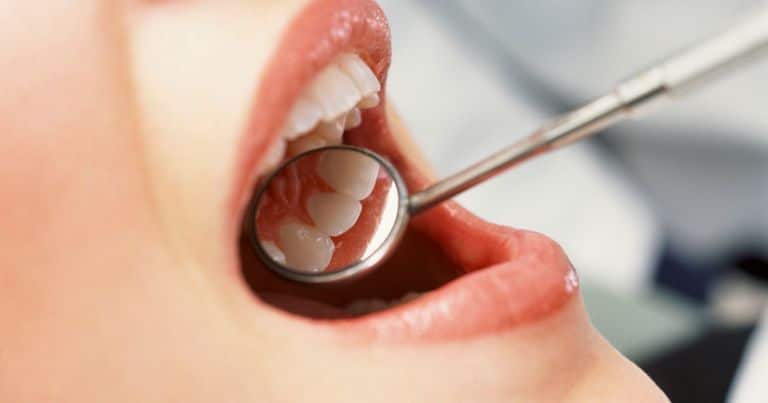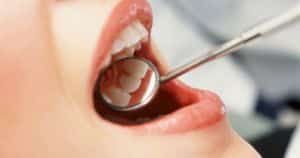 We recommend asking for our services in any kind of dental treatment. Although we really do suggest you ask about dental implants at Dental del Rio. We have DDS Alejandro Barragan and DDS Pilli Bojorquez at the clinic, both two of the best implantologists in Los Algodones. The allon4 which is a procedure that uses 4 implants to support a full denture is one of the most requested.
We have almost a 100% success rate and use only top brands and materials. Make sure you see our Youtube channel with the many testimonies of previous patients. You can also get other dental implants procedure like snap on dentures or just single implants. We can help you with other common treatments like cleaning, whitening and regular dentures.
Other treatments we recommend are the dental crowns and bridges. Our dental lab works very hard to provide the best crowns in the business. We work with porcelain and zirconia so the piece can last you more than ten years of use.  We can match the color of the crowns to your natural teeth so your smile can you aesthetically pleasing.
That is it for today guys, I hope this information is useful for you. Do not forget to leave comments about any questions or reach us at the methods listed above. We will be more than happy to answer you guys. Until next topic, keep smiling and taking care of your teeth!