Good evening my friends, hope you are staying saf at home. I know it is hard but keep your heads up and wash your hand, we will make it together. Today I want to talk about one question I get from most denture users that want to make the transition to dental implants. This is very interesting and important because there is a common thread that I notice.
Why not?
They state that their denture does not work for them, they fell uncomfortable or they fall off often. This can occur because they are not well made or the patient may have another problem. The thing here is that denture are not for every patient and there are better options our there.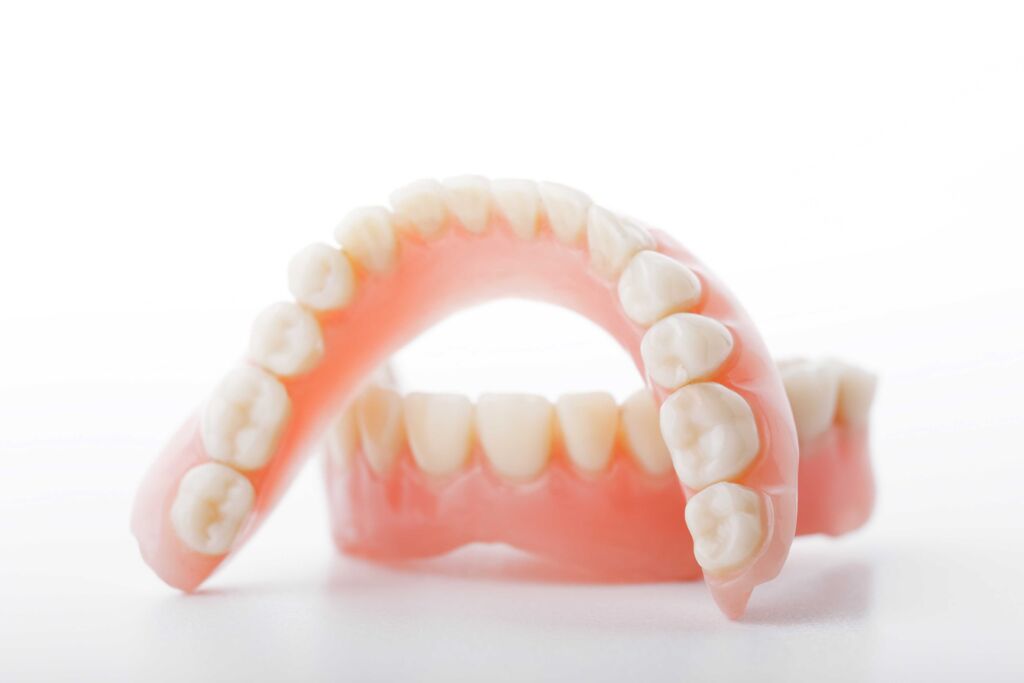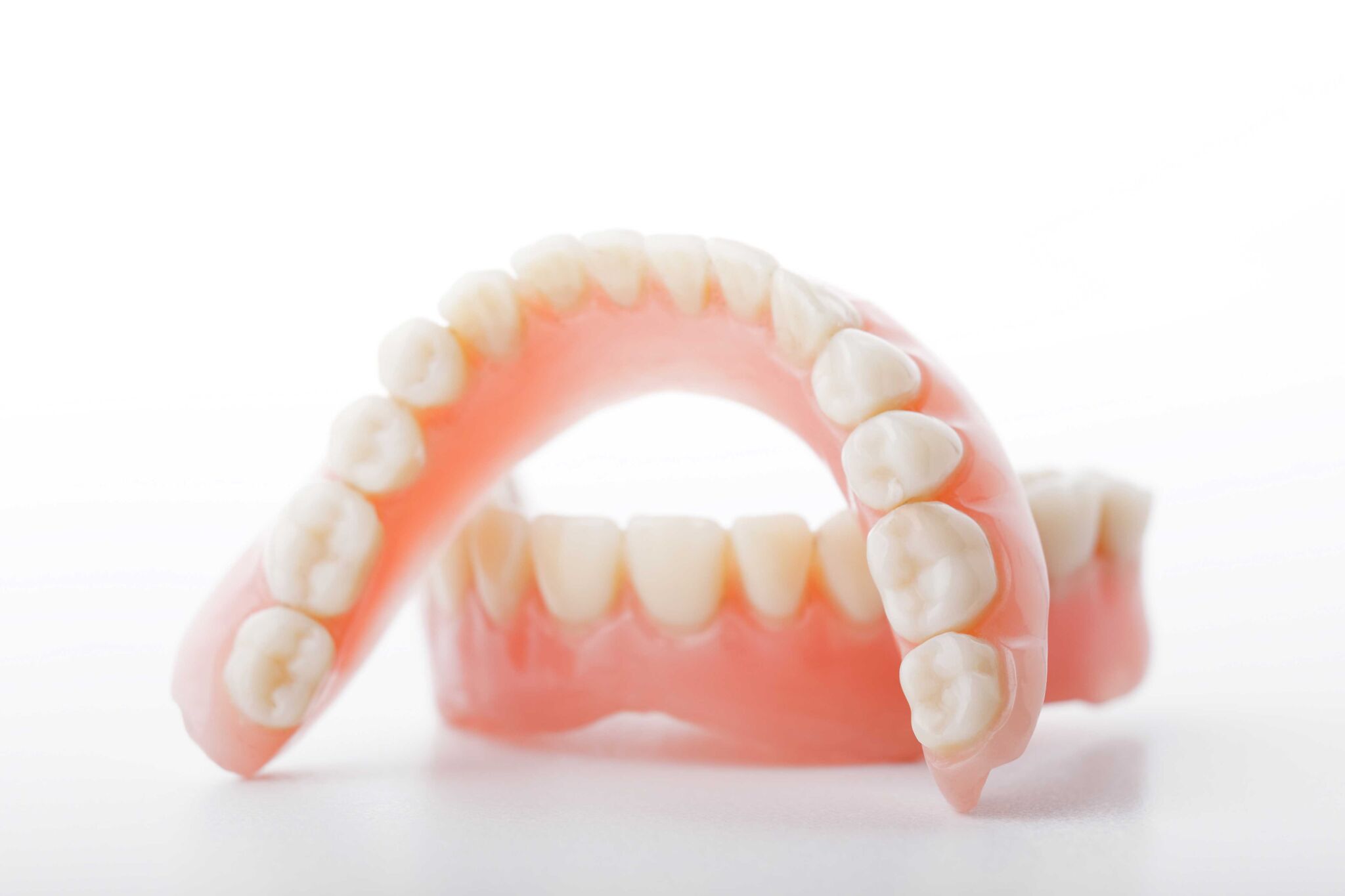 Allon4 implants vs dentures
I suggest going for an allon4 for a permanent solution. You can get a full mouth denture that won't move or budge. New teeth forever thanks to the allon4 system. This can get a little expensive but we charge 50% less in Dental de Rio. To make an appointment you can use the contact form to schedule it as soon as possible. You can also ask for prices or any questions you may have.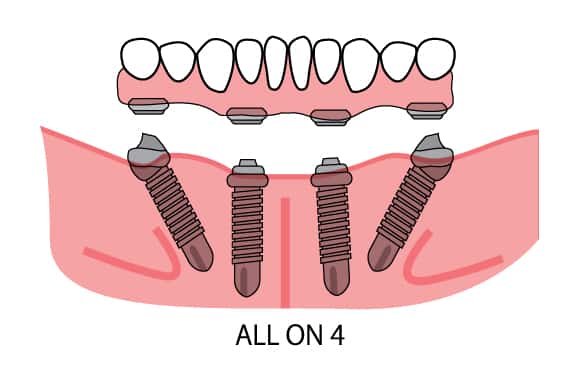 Although the allon4 may be an option too expensive to afford for some patients, there are other options if you still wish for implants. One of the is the snap on dentures, it is detachable but it will assure that the denture won't fall off randomly. This is excellent if you are in a budget, we suggest consulting and evaluate with an implantologist to see if you are eligible.
What do I need for implants?
The patient needs to have enough bone, for this a CT scan will be necessary to begin the treatment. In case it does not have enough, a bonegraft will be used to fill the gaps. This makes every patient eligible fr implants but the downside is that it will set back the procedure 6 months.