Flossing is one of those activities that we all feel very lazy to do. I honestly do not know anyone that really enjoys using dental floss to clean their teeth. But if it not were that important dentists would not tell you to do it every day after brushing your teeth. So why should we do it every day then? Do you really know how important is to floss your teeth?
As you may noticed, always after eating we get food stuck between our teeth. We can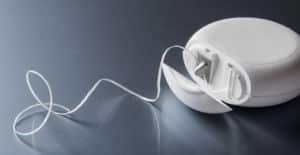 rinse it or brush it, but it will never go away entirely. After some time passes that debris can infect your gums thanks to the bacteria for the decomposition. This can be scary because not only can lead to gingivitis, it can cause tooth loss. This alone is one reason for patient to start using dental floss or at least remember to use it.
No dental hygiene is complete without flossing and no flossing is complete without brushing and rinsing. These big three forms a trifecta that is necessary if you want a healthy smile. The thing is that the teeth are protected by the enamel. If it is destroyed by germs and bacteria your teeth would simply rot away. One of the most vulnerable areas are the side of the teeth because it is so difficult to clean and cover.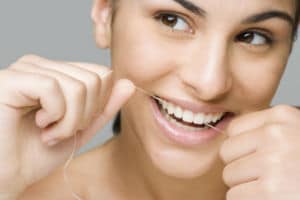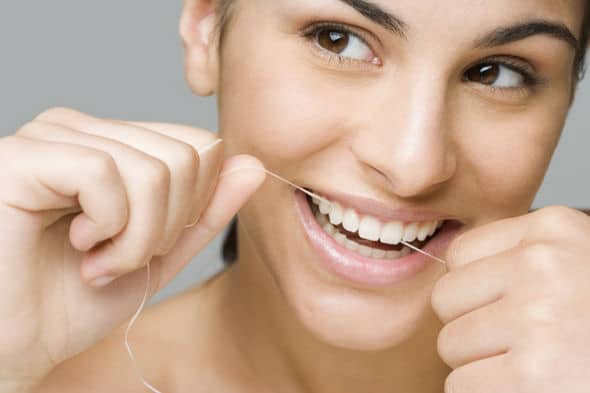 Dental floss is perfect to do the job and you should use it every day. You can use any kind of form of dental floss. We recommend using any dental product with the ADA Seal of Approval. Also, do not forget your regular checkups and cleaning with your dentists. Come to Dental del Rio in Los Algodones to find the best prices in dentists in Los ALgodones. Good bye and remember to floss guys.