Hello guys, today I want to write more in-depth about dental hygiene. Rinsing after brushing is one thing you should do always. Every day after brushing your teeth, each time, you should use mouth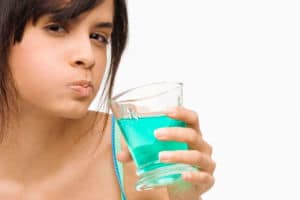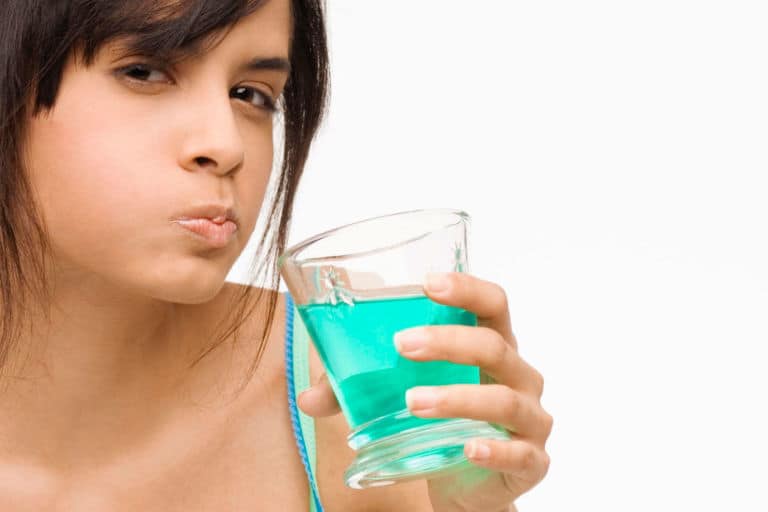 wash. This will improve your dental health and you should not skip this step ever! If it sounds interesting enough, let's have a read together.
Why you should rinse your mouth after brushing
You should know the drill by now. You have to brush your teeth at least 3 times a day. Specially after every meal. You brush nice and slow, being as gentle as possible to avoid damaging your enamel and gums. Then you use dental floss to clean between your teeth  and rinse with mouth wash to finish the job.
Mouthwash help your to clean every corner and area that your brush and floss cannot reach. You ensure to clean every last bit of your mouth and you protect it against future diseases and infections. The best you can do is picking up the right mouthwash for rinsing.
Which mouthwash should you pick?
You should always pick antiseptic mouthwash because it kills all b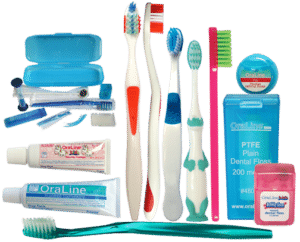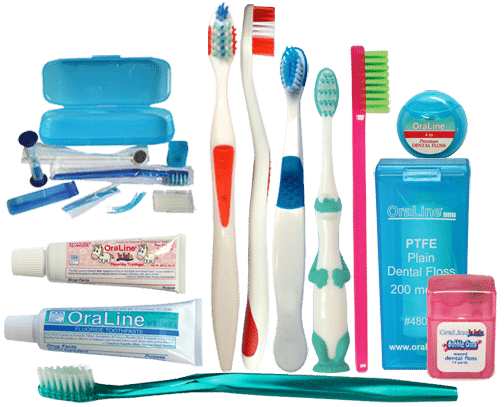 acteria in your mouth. This is very important to keep your smile healthy and white. It helps you to avoid bad breath too and other complications like gingivitis. On thin to always look out is the ADA seal of approval, those are the best brands.
More than rinsing
Having a good oral dental care routine is good and all but you should not keep it at home. To ensure your teeth are healthy and clean you should schedule an appointment with a dentist every 6 months for checkup and cleaning. If you wish to save money in dental we recommend using our contact form to schedule an appointment with us in Dental del Rio in Los Algodones Mexico.