Hello guys, hope you are having a great week and are keeping up a nice dental hygiene. In today's topic I want to discuss why dental floss is an item that cannot be missing in your bathroom. It is so important for oral care that if you do not own one you should buy it as soon as possible. A good dental hygiene is so much more than just brushing.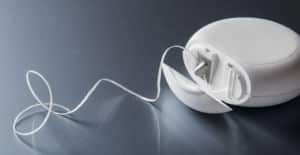 Dental floss is a special thread that is used to clean between your teeth. I think everyone has been in the same place, with a piece of food stuck between the teeth. It could be a piece of meat, popcorn or just about anything. It is so uncomfortable and annoying, you try to use your tongue your fingers and it won't come out as easily. That is why my friend you need dental floss in your life.
Advantages of using dental floss
The main advantage of using floss is that you clean your teeth nice and neat. You get rid of food debris and avoid gum diseases and bad breath. To keep a good dental hygiene routine is better to floss after brushing your teeth and use mouthwash to rinse afterwards. This mean that you should floss at least twice a day to maintain your beautiful smile.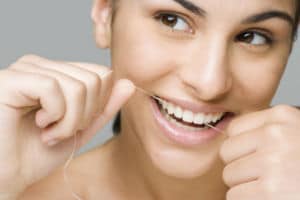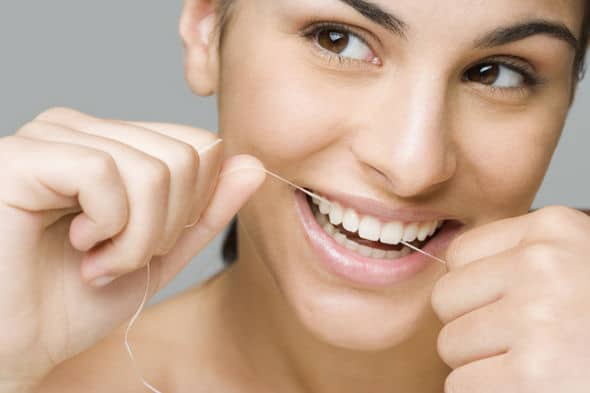 As for what type of floss you should use I suggest going for the traditional one. You know, the one in the little box that you can pull the thread easily. Other models are not good enough and tend to complicate things in my opinion. Just remember to use a couple of inches and not yards of thread. Also make sure you pick one with a reputable brand and the ADA seal of approval. You can find amazing prices for dental floss in most pharmacies in Los Algodones.