$149 for ROOT CANAL, Exam and X-Ray



Hi! Welcome to Dental del Rio Algodones
We strive to Implant Smile in our patients with care
We provide high class dental services in our modern facility ready to perform any dental treatment.
Our Mission
To provided a high class facility for the treatment.
Meet the Professionals in Dental Del Rio Algodones
All of our professional dentists have dedicated their time and effort to complete exhaustive studies and training in the United States and abroad to become the best in the dental industry of Algodones Dentists, especially in Root Canals Treatments, offering our patients top notch dental services and procedure.
More about us
Our Dental Services
Services we provide
The Latest Equipment and the Best Team of Professional Dentists
Our Dentists work really well and fast!
Out of all Algodones dentists, Dental del Rio offer their patients top quality dental service. You don't have to expect tedious long sessions, or even multiple visits, our team is made up of some of the best dentists, prepared and graduated from the US and overseas, ready to tackle any problem with ease.
Top Quality Root Canal Dental Treatment
Dental del Rio Algodones is very famous for their Root Canal Treatment. With the latest equipment and the best trained staff, we hold the best solution to any dental procedure our patients may need. Our dentists specialty is Root Canal Treatment, as they often attend refresh courses to update their knowledge and technique to help their patients get their root canals really quick and painless. Certainly one of the best in the industry!
Meet the Our Team
Best specialists in one place
Form for FREE Consultation
You can contact us anytime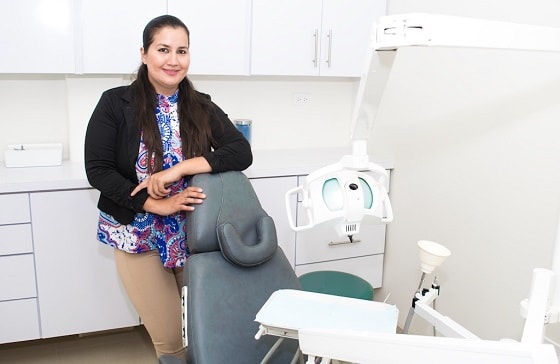 Keep Calm and Let Us give you a Beautiful Smile again!
Best Root Canal Treatment in Los Algodones
Give the World your Beautiful Smile again! Enjoy the little things in life like eating, a nice conversation and smiling with confidence. It doesn't matter what dental procedure you need, you'll just have to sit back and relax and let us do all the work. Forget about uncomfortable, painful procedures, our staff is one the best in the industry of Algodones dentists and will make seem procedures like root canal like a walk in the park!
Click For More Information!
Contact Us
Don not hesitate to contact Us!
Our Address
Callejón Alamo #159, Los Algodones, Mexico.
Open Hours
Mn - St: 8:00am - 4:00pm Sn: With Appointment