Getting your teeth checked at least twice a year with your dentist is a very good habit to have. Not only are you getting a professional cleaning but also a good check to know if you have any complications that has escaped your eyes.
It does not matter if you have had some kind of procedure such as implants or an all-on-4. It is important how seeing a dentist regularly helps you avoid any sort of problems to your teeth later on.
We hope that with this article, you will get that tiny push to realize how important it is!
Helps prevent future complications
Your dentist will be able to check your mouth and teeth for early signs that might turn into something worse. This is done through close examination, use of tools, x-rays, etc.
By having a good look at your mouth, they will tell you if you are likely to develop gum disease, tooth decay, or if anything seems off at all. Thanks to this, you will be prepared and keep all of your natural teeth healthy.
Detecting oral cancer early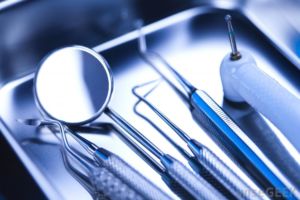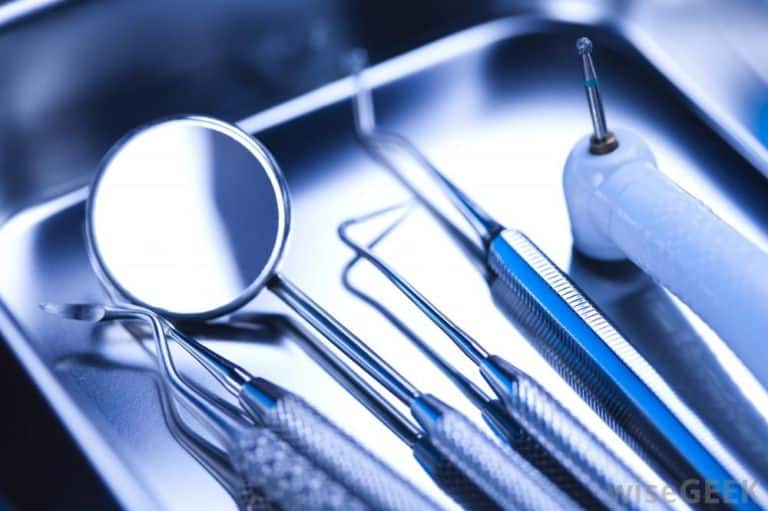 There are many types of cancer that affect the mouth. And finding out too late that you have cancer is something very disastrous.
Cancer can affect multiple areas of the mouth, including the lips, tongue, cheeks, palate and more. As such it is important to diagnose them early in order to fight them before they get ugly.
If you are a smoker or a tobacco user, you get instant benefits the moment you quit! It is a very harmful habit that not only stains your teeth, but also gives you a foul breath.
A professional cleaning of your teeth
Then, we have the professional cleaning performed by your dentist. Here, Los Algodones dentists pay an extra care in not only leaving your clean as cl
ean as they can be, but also in offering a good service with flawless execution.
With their specialized tools, all the buildup plaque and tartar will be removed. It is common for people to overlook plaque stored in the gumlines.
Tells you about the bad habits you might have
Your dentist will ask you and deduce what you have been doing. Let it be grinding your teeth, smoking, not cleaning certain places where food gets stuck. All of this and more, coming from a professional that knows what is best for you.
You will also be getting good advice and habits you can do to get that desired pearly white smile. And surely you should also take the most out of it! Feel free to ask them any question, like what toothpaste would they recommend or if you are brushing properly.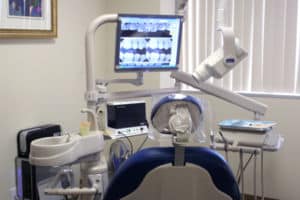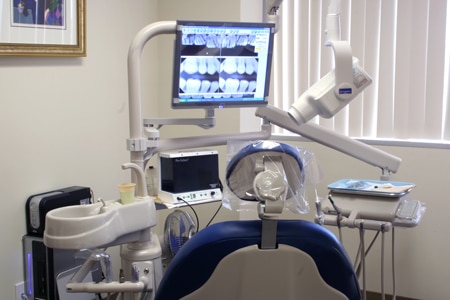 Better teeth for tomorrow
Even if your teeth are not in their best times right now, a dentist will do everything they can to fix them up. And there is always the option of getting dental treatment, making you able to smile with all confidence once again.
Procedures such as teeth whitening, veneers, dental implants, all-on-4 are all a great help that will boost anybody's confidence when it comes to smiling.
With all these benefits grouped up, it is more than enough reason to get those checkups! If you are interested in getting treatment, you can contact us to get in touch with one of our dentists in Los Algodones. Not only are the prices much lower, the amount of care they put into their work is astounishing.