Many patients ask us about dental implant treatments. Although they can be cheap to get at our clinic, Dental del Rio, there are some pointers to take. We want all the people that are considering getting implants to know the truth of what to expect. This is because I see many patients making mistakes during the recovery period. The procedure can fail miserably for simple mistakes like poor dental hygiene or a bad diet. It is important to know this to make the treatment succeed.
The recovery period or healing time of the dental implant treatment is the most important part of the procedure. The patient needs to wait a prudent time so the implants can set in and the bone heals well. This were many people fall, they do not follow their dentist's instructions, making the screws fail. They can fall out, or end up in weird angles where the crowns or dentures are impossible to fix int. If yu do not want to make the same mistakes keep reading.
Don't do this with your dental implants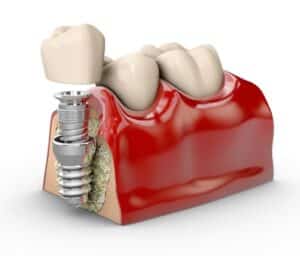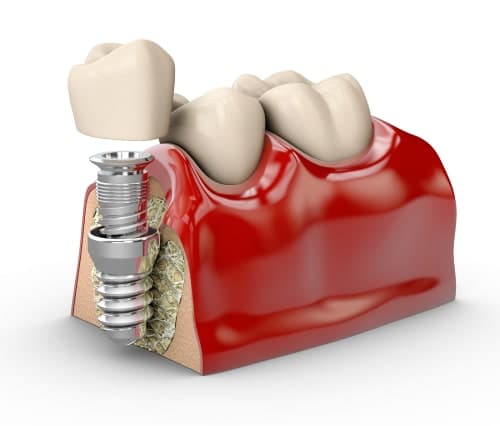 The first thing I can suggest to you is to follow every dentist' instruction. It is important that you rest well and avoid biting into hard things. A good diet that starts with liquids and advancing with soft foods will help you a ton. Because the screws are not settled in yet, they cannot support any kind of force or weight. Failing to do so will make them lose the original position or fall out. Also it can cause damage that can get infected, and that would be bad news.
What I suggest is to plan a diet that goes from liquids to soft, and stick to it until the end. Your dentist can help you so you do not get bored. I know is a tough sacrifice to make, but it is worth it. Your will have beautiful teeth at the end, result from the dental implants. Remember always asking and consulting your dentist every change you make to the diet and any doubt you may have. Our team of dentist will be always available for you, you can get to know them at the Our Team Tab.
A final don't I can suggest is to not move too much. There are patients that want to ignore the resting part of the healing period and keep up a busy lifestyle. Do not run, or practice any exercise that can compromise your jaw. Rocking too much will cause the implants to move and end up failing. Wait until it is time to get the permanent denture to resume exercise and always consult with the dentist.
Do this for healing faster during healing period
To make the healing period better and healing properly, follow all your dentist's instruction. I cannot stress it enough, and I know I sound like a broken record by now, but it is important. Apart from this, having this noted, you can health faster by drinking lots of water. Staying ell hydrated is key to a good recovery. The same goes for resting, you have to stay in bed the first weeks to recover from the surgery. If you keep up with the diet provided, you will get every nutrient need to heal nice too.
So do not forget to include milk, calcium it is really important for your bones. As the dental implant treatment includes drilling into your jawbone, you need that section of the bone to recover as fast as possible. Calcium helps with that, but also do not forget other types of food and vitamins. Vegetable and fruits, proteins are all needed to create a balanced diet that will benefit your recovery.
Getting the best price for dental implants in Los Algodones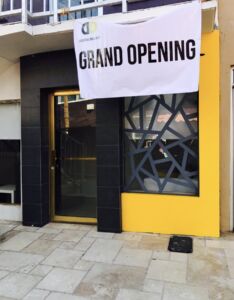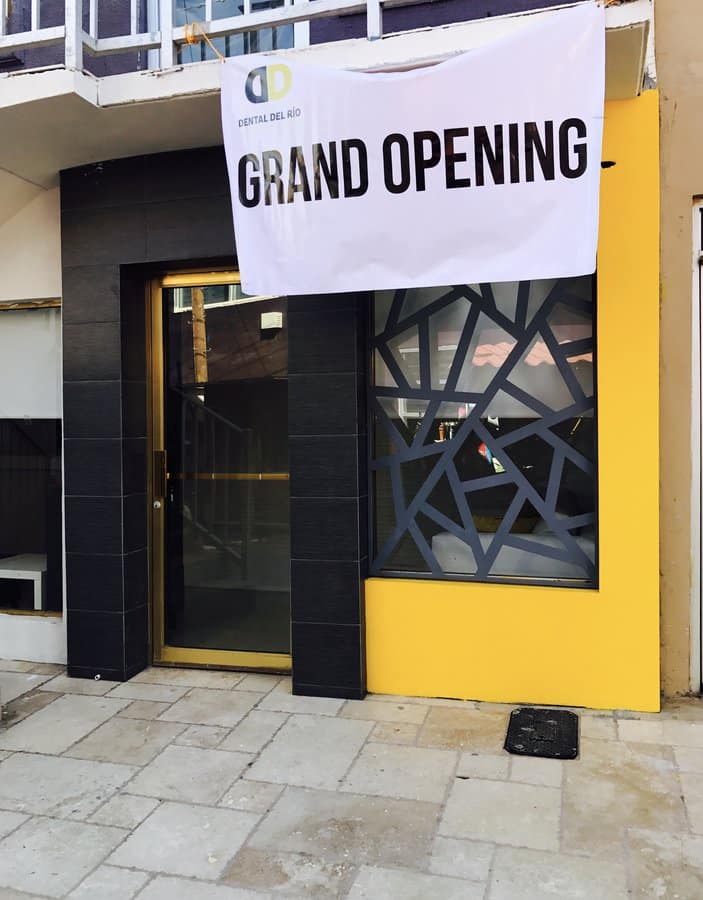 If you got here there Is a chance that you are interested in getting dental implants and saving money in the process. In the United States and Canada, implants can cost $20k or more per jaw, making it impossible to get for many people. At Dental del Rio you can save more than 50% and get the same quality of treatment like home. You can check our online reviews at any time to see for yourself testimonies from previous patients.
To make an appointment use the contact form above. You can send an SMS to the phone number above and call in business hours. Our patient coordinator will assist you in every stage of the process and help you find other services like hotel and transportation. Feel free to contact us to solve any questions before scheduling your appointment. It will make me really happy if I can see some of you here at Los Algodones this year.
Do not forget we work with the best dentists in town and perform any dental treatment. We also specialize in veneers, crowns, cleaning, whitening, etc. any cosmetic dentistry that can make your smile as beautiful as celebrities, you will be the envy of your circles when they see you smile. We also work in record time, delivering results at the fastest time available, without overlooking quality.
Recommended dental implants treatment
The first dental implant I suggest for teeth loss is the allon4 treatment. This dental implant system is perfect for those who are looking for a permanent solution. It uses 4 implants per jaw to support a permanent fixed denture. If you are looking for a more budget solution a Snap on Denture is the answer. Other suggested treatments are bridges, although single implants are also good. Any tooth replacement can be solved with dental implants.
If you have any comments, suggestions or questions, leave them down below! I love reading you too and it helps me select topics to cover in the next articles. By the way, we have hundreds of articles here covering almost any topic regarding dental health and dental treatment. So please give them a look and share it online to help us reach more people. Thank you for sticking with us and see you next week in the next article.