Hello dear readers, welcome once again to another entry in our humble blog. Often patients ask us what can they do when their teeth hurts. Today we will suggest some tips you can do at home and what you should do. Remember that whenever you have a problem with your teeth you should go to a dentist as soon as possible. Any pain in your teeth can mean a lot of things, none of them are good.
Leaving them like that can lead to problems that can hurt your overall health. Additionally it can be quite expensive to get a dental treatment for it. If saving money is one of your concerns regarding dental treatment then I suggest booking an appointment with us.  We are Dental del Rio in Los Algodones, Mexico and we have the best prices and dentists in town. Allow me to explain why you should have an appointment with us.
Why you should come to Dental del Rio in Los Algodones
We are one of the top dental clinics in Los Algodones. Our dentists studied in the United State and Europe, We only follow ADA standards to offer top quality dental treatment. Along with our up to date facilities we have a friendly and bilingual staff. This helps the patient along because we can communicate efficiently and help them with their dental needs. With this you can get top quality dental treatment at half from the United State and Canada.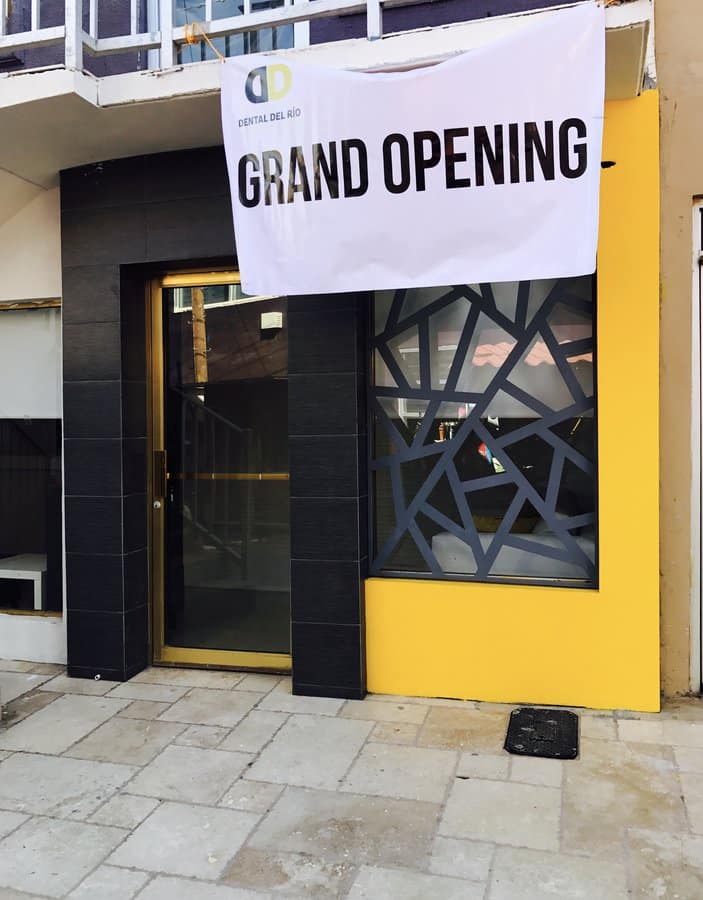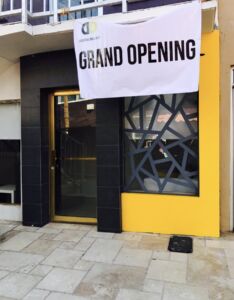 To make an appointment simply use the contact form button above and fill it. You will receive a quote with an estimate to your email. Then you can decide when you would like to come to the clinic and set up the appointment. We work Monday to Saturday so ask for availability beforehand. Another form of contact is by calling the phone number above, our patient coordinator will help you solve any doubts and questions.
If you need help finding accommodation, suggestions for restaurants, stores and other services you can ask us too. We love helping our patients to get the most out of their visit to Los Algodones. We recommend trying the local cuisine, visiting souvenirs stores and the shopping mall. There is so much to do and visit in town, treat it like a vacation!
What to do at home when teeth hurt
Ok, now we are in business. Let's answer this question with the best choice you can make. The best thing you can do when your teeth hurt is to see a dentist as soon as possible. Book an appointment with us like we wrote above if you wish to save money. Consultation and evaluation at our clinic is totally free. Now let's see some home remedies you can try to soothe the pain at least.
Take in mind that you can only do that, soothe the pain. You cannot solve it at home and I suggest to avoid trying any fixing yourself. You can end up hurting yourself and ruining your teeth, we do not want that. You can start by getting some pain killers, always asks your doctor first to avoid problems with self-medication.
One solution I like to use is to use ice wrapped in a cloth. Apply it in your cheeks, outside. Never apply it inside your mouth or directly into the tooth or you will experience a lot of pain. Another technique I like to use is yoga and excursive, it can take the mind off the pain. Another thing I learned along the years is to use cotton dripped with a little olive oil and garlic. Use this at your own risk as it does not work the same for every patient.
Why your teeth may hurt
Some of the reasons why your teeth hurt are because of bad dental hygiene. Keep in mind that with poor dental hygiene your teeth can develop infections such as gingivitis, cavities. If that is the case there is not so much you can do at home, you need to see a dentist for a root canal or to fill the cavity. To avoid this please take care of your dental hygiene. Do not forget how important it is to brush your teeth every day.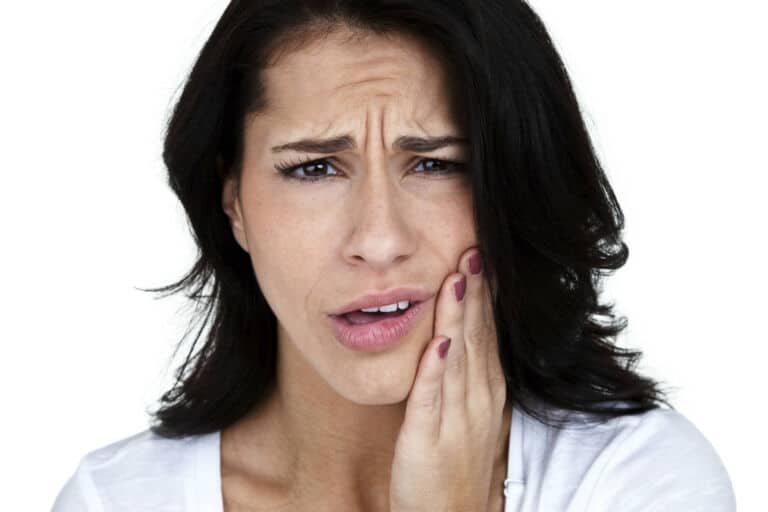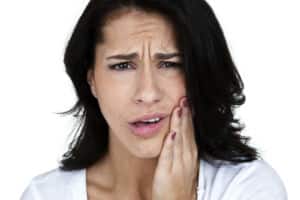 On the other hand, toothache can also be because of impacted molars. Wisdom teeth can grow in your teenage years and even in your adult's years. If the molars are growing up anywhere but straight then it will impact other teeth, crowding them together. That is why it can be so uncomfortable to speak and eat. The pain can be a nuisance and that is why you should go to a dentist to get them out.
For other patients it their teeth will be crowded already and it can hurt too. This is because the bite is not aligned and you will need orthodontic to fix it. There are many options available for braces. For patients that do not like to see their braces showing we suggest Invisalign, which is invisible. It looks really amazing and fashionable as nobody will tell if you have braces or not.
Closing words
As you can see there are many things you can do when your teeth hurt. The thing is to not despair and lose your cool. Always remain calm and see a dentist, it will be your best shot to find what is wrong and how to fix it. Remember we have our doors open for you if you need dental treatment.
That is all for today, folks. Hope you enjoyed today's article and learned a lot. I want to say that if you liked it, leave us a comment down below. I want to remind you that we have tons of articles dedicated to dental health and dental hygiene here. So check those out if you want to support us and share it with friends and family. Also feel free to let us know what other topics you would like to read next.  See you next week in the next entry.