There are many dental items important for our dental hygiene. The most popular ones are of course, the toothbrush, dental floss and mouth wash. But just because they are popular it does not mean they are the only ones. There are many options available and I want to expand your catalog by naming a few ones. SO let us not waste any more time and begin with the count
Tongue scraper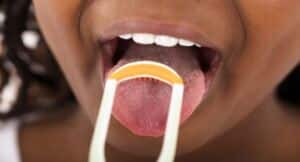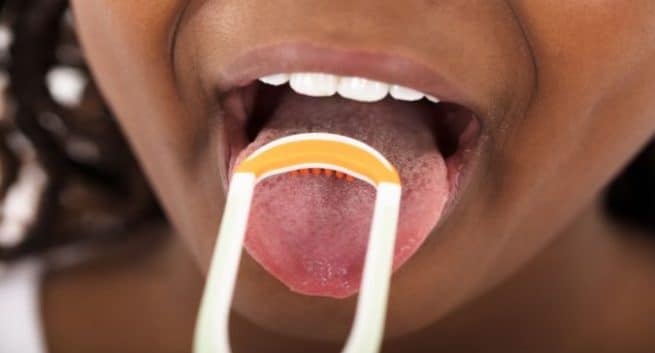 This dental item is really funny but useful.  It can clean your tongue real good, getting rid of food debris and dead skin. This is important because many bacteria accumulate in the tongue. A normal toothbrush does little cleaning and that is why many brushes comes with a scrapper too. In case you did not know it is located in the back.
I want to take this time to address that no matter how many dental items you use you need a dentist. With a dentist you can get your regular cleaning every 6 months to make your teeth perfectly white. Improve your smile and save money in dental by using our contact form to schedule an appointment in Dental del Rio in Los Algodones Mexico.
Interdental brush, unusual items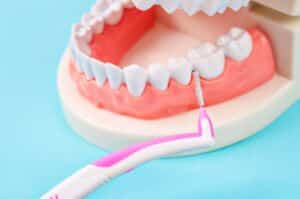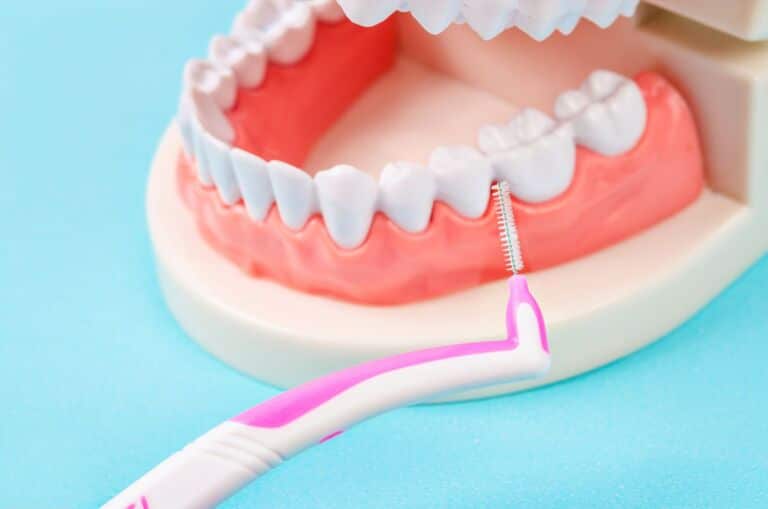 This is a new one for me too, definitively ignored by many of us. It is a little toothbrush designed to clean between the teeth. It is certainly much better than dental floss and easier to use. One tip I can give you is to use it carefully, using slow and gently strokes combined with rotations. Avoid aggressive strokes because it can harm your gums and teeth. Remember that gums are soft tissue and it can bleed easily.
By the way if you present bleeding when brushing consult with a dentist as soon as possible. It can be a gum disease like gingivitis. Feel free to hit us up, we have our doors open for you!