Hello guys! Happy New Year and Happy Holidays! I hope you are having an excellent week and let's begin with today's article. Today's subject is dental veneers, an amazing solution to fix crooked or chipped teeth. We are going to review them ad give you some pointers if you are thinking on getting this amazing treatment.
We can start by saying that veneers function as a mark or film that cover the tooth in question. This serves to change its form to a more aesthetic pleasing smile. If your teeth are chi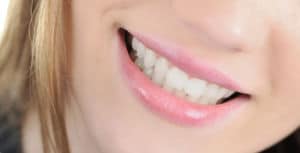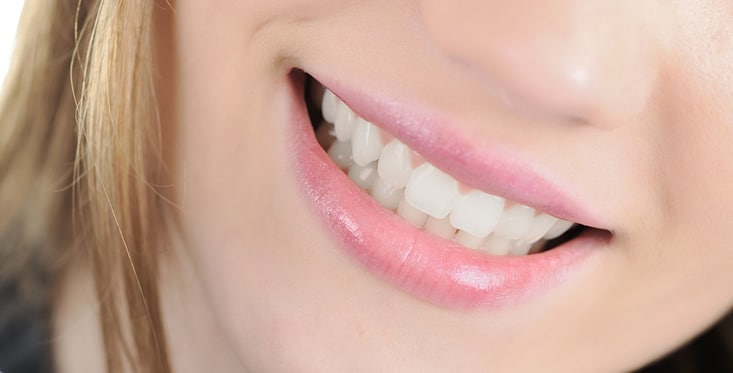 ped or a little crooked then this is the perfect treatment for you,
As for the material you can choose porcelain or composite resin. Both have different advantages regarding cost and longevity. You will be always better with porcelain, though. Because they are sturdier and look better, but resin can look just as well if you get the right one and are cheaper.
DIY kits and veneers at the dentist's office
Do it yourself kits for veneers are really popular. It is difficult not to consider buying one because they save you the time and money to go to the dentist. But the truth is that you are ten times better going to a dentist's office. You will never achieve the same results at home and with composite resin veneers.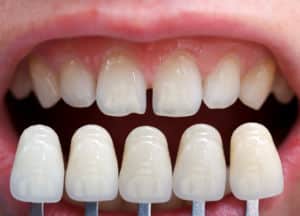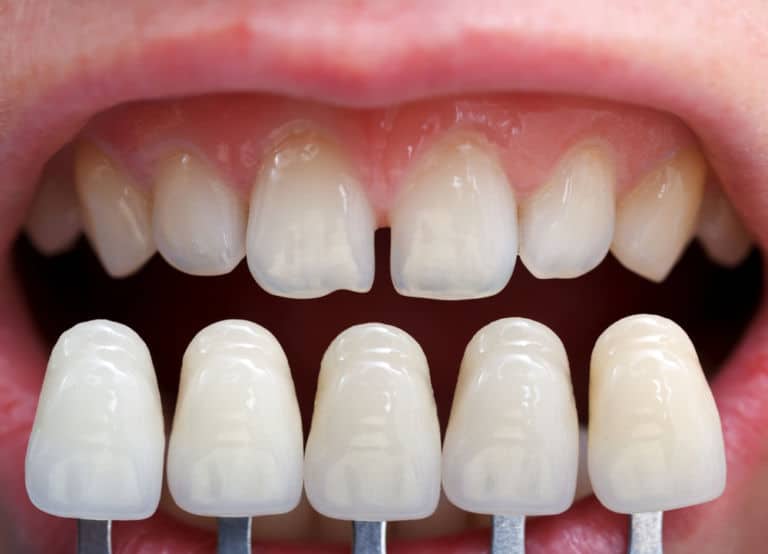 The amount of preparation and craftsmanship ensure that your teeth will look amazing. Porcelain veneers are great for the front teeth as they are what you show when you smile. For the back you can opt for resin but what we really suggest for the back are dental crown. Depending on your budget you can mix and match to achieve good results.
But if you have the best results come to Dental del Rio in Los Algodones to get porcelain veneers for amazing prices!