So you want to get orthodontics to fix your teeth. It is a big decision because it takes a lot of patience, time and money. Many patients write us and call us about this treatment and today we are going to teach you how it works. So buckle up and keep reading if this sounds interesting for you.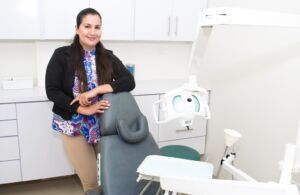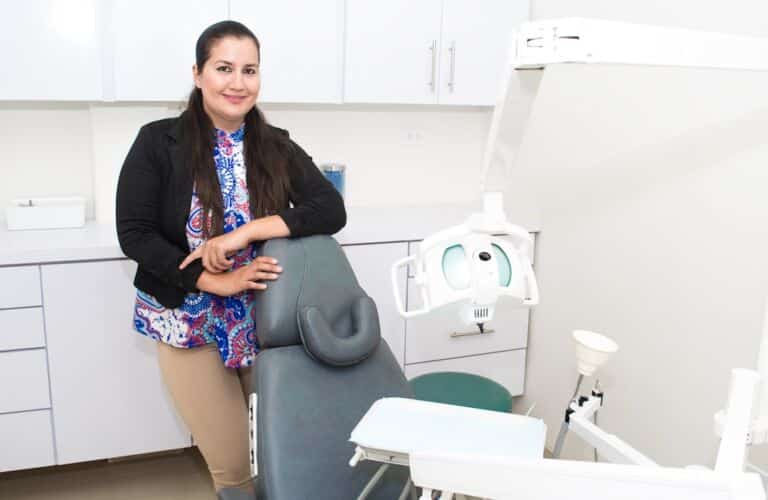 Before we begin I want to tell you that you can get any orthodontic treatment at Dental del Rio in Los Algodones Mexico. We got the best dentists and prices of town besides a friendly staff fluent in English and facilities up to date.
The beginning
Getting orthodontics is easy, after an evaluation of crooked or crowded teeth, the dentists can install it accordingly. It contains wires that will pull the teeth so the can be straight. This is really good and healthy because it corrects the bite, allowing the patient to get a beautiful smile, breath better and eat better.
There many options available like the invisalign, which are really popular now days. It is amazing because patients can use it and they are trans lucid. But  no matter which one do you use it will take some time before finishing the work. The time needed is about 1 to 2 years depending on the case. Every two months the braces have to be adjusted.
After orthodontics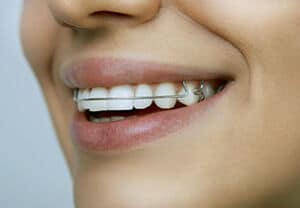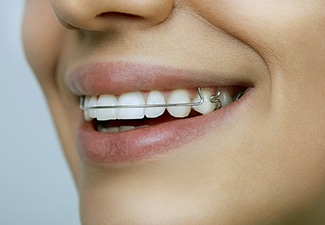 When you finish your orthodontics treatment come the next step. The braces come off finally but you will need an especial mouth guard  or retainers to keep the teeth aligned. This is important because if you do this wrong your teeth will return to its previous state. Bad move because you will lose all that hard work. After you finish the treatment you can finally rest sure with a smile that your teeth will look perfect forever.