Dental veneers are one of the most popular procedures patients get at our clinic. I want to help you decide if this is the best treatment for you and which one to get. I understand what most patients want, in the end we all want a beautiful smile. We have the right to smile with our mouth wide open and with confidence.
By the way if you want to get veneers or any other treatment in Los Algodones Mexico and save money in the process come to Dental del Rio. We have a well prepared staff, fluent in English and the best prices in town. Al with the best attention and the objective to make our patients get the best smile they can. Make an appointment now using our contact form in our website.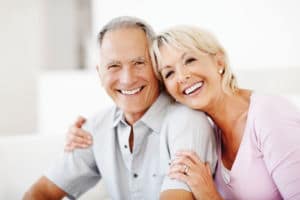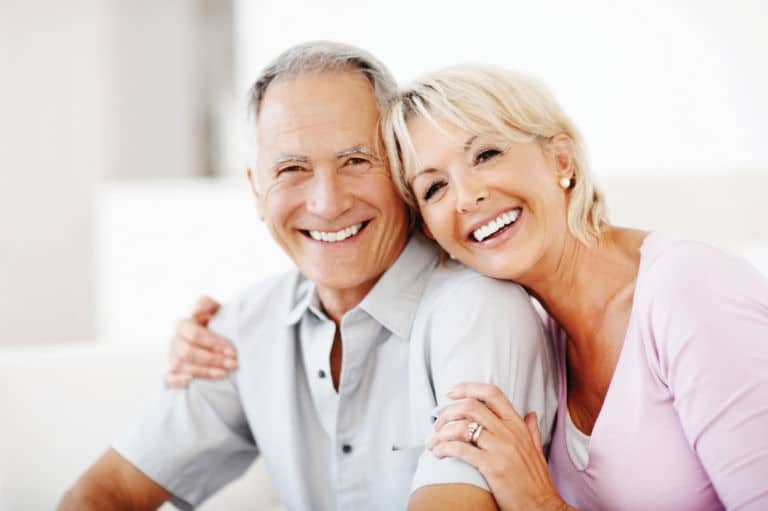 When to get dental veneers
You want to get veneers when your teeth are chipped. This is important because remember that they are little mask and do not cover all scenarios. It can help to salvage broken teeth, but it will depend. Another scenario to get them is crooked teeth. Just as above it can change the way your smile looks for the better if they are not too crooked.
If your teeth are too broken or too chipped, dental crowns will be better. The same with crooked teeth, may be it can be better if you opt for braces instead of veneers to improve your smile.
Which material is better?
The best one by far is porcelain. It imitates the look and feel of natural teeth too good to pass. I usually tell my patients to stay away from acrylic and reason because it can break easily. Besides they can look too artificial and fake, staining easily as well. I hope these tips help you and see you on the next blog!